Stress Management 101 – Tips to create a more zenful state!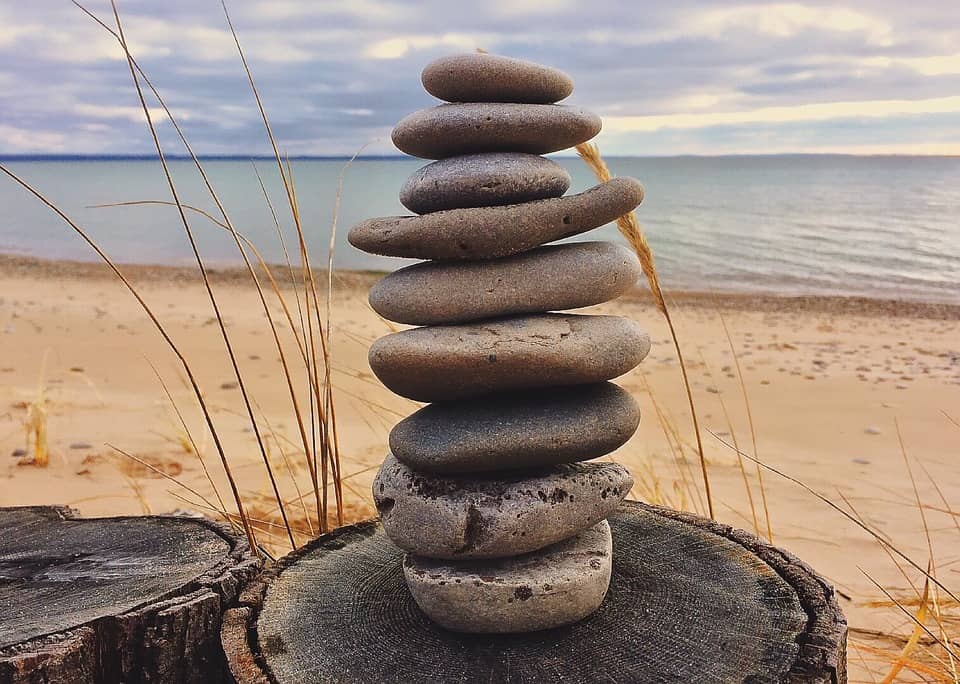 Welcome to Fertility Friday, the place where Sara and I are delighted to share our intimate thoughts, struggles and life lessons with you!
Now, todays post is one of those gems that truly ANYONE can benefit from…
Stress Management 101
You're shaking your head "YAS", right?
I thought so!
Stress is one of those demons that affects EVERYONE. Truly, I've never met anyone who doesn't have something that they're not stressed about!
But, I've realized over the last few months the level of stress I typically run on is not healthy for me, my fertility and just plain sanity!
Thus, I consulted my colleagues who in my eyes have their stress pretty under control. Or, at least to me they do!
Here's the top apps, podcasts, posts and other tidbits that some of the most zenful people I know use for Stress Management!
Apps
Guided Meditations
Hands down this app received 200% of the votes! It has a free and paid version, great for those interested in really committing to a mediation routine.
Jenn McDaniel, a working mom of 3 adorable boys, swears by this! It's got guided meditations to really help you relax, unwind and find your zen!
One of my idols, EA Stewart, uses this app on the reg. She's a superstar with 2 kids, 2 dogs (1 puppy!!) and seriously runs social media like a BOSS. If she can sneak in Calm, I know I can too!
Yoga & Fitness
An online yoga studio from the comfort of your own home! Jenn, that superstar mom, also recommends trying one of their 3500 classes when you need to relax.
Nourish Your Namaste
Don't forget about that great ebook from Kara Lydon!
Videos & Podcasts
All It Takes is 10 Minutes of Mindfulness – Ted Talk
We all have 10 minutes, right?
Happier Podcast – Gretchen Rubin
Just the name sold me… I could always use a bit more HAPPY!
How to Be Happy – Secrets to Happiness
Blog Posts
Check out these great reads for other inspiring tips!
Get 10% Happier (& Healthier) – McDaniel Nutrition
Fill Your Bucket to Decrease Stress – Sylvia Thomas White
Top 10 Tips to Manage Stress – Sylvia Thomas White
How to Practice Self-Care – The Grateful Grazer

And, if you're still not sure what the heck to do, be sure to pop on over to Sara's awesome post on Stress Management too!