Soulful Sunday – "Hope shines brightest in the darkest moments. Never give up!"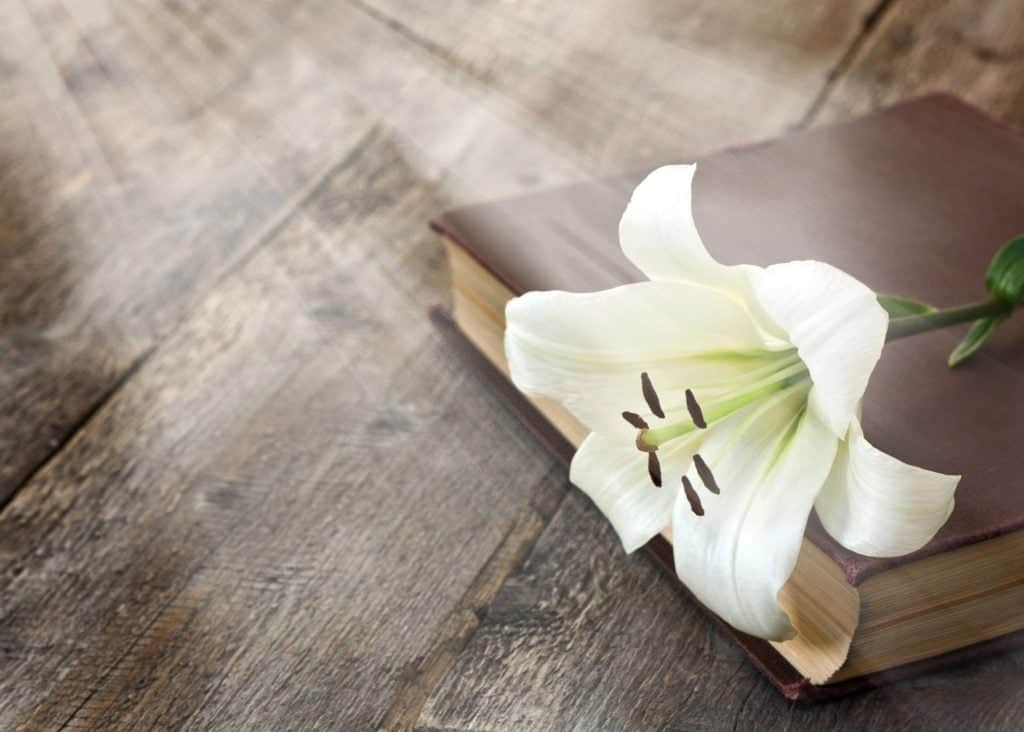 Hello my friends,
I hope you are having a lovely weekend with your loved ones and are snuggled up with a cup of tea and having a low key, self-care Sunday!
Today I am continuing the message for Infertility Awareness Month and opening the community up in a way we've yet to do so here on the web.
While we do have over 15 incredible women on the Warrior Women Wednesday series who've shared their journeys with us, we've yet to highlight those who want to have a voice, but also recognize the need to keep some things private due to the feelings of others involved in this process.
Thus, I'm delighted to introduce you to the new series, Soulful Sunday's, where everyone and anyone is invited to share their personal story, their insight or heck, a funny joke!
I know not everyone is comfortable in sharing their story with the world, but at times, they want to scream, shout and have an outlet. This series will provide that, and more.
So, to kick this off, a dear friend of mine we'll refer to as "K" is here to share her story. K and I met through the incredibly exhausting process of IVF and trust me when I say this, the silver lining of infertility is definitely the amazing friendships that I've formed!
I know in my heart she's a lifelong friend that we'll walk through many other journeys together.
Please join me in welcoming K to the community, today!
Tell your story. What was your fertility diagnosis? Did you have one?
The short version of my story is that I did not have sufficient levels of estrogen or progesterone needed to actually ovulate and get pregnant. After years of undereating and over-exercising, my body fat and energy stores were far too low for optimal reproductive health and I was diagnosed with hypothalamic amenorrhea.
How many years did you try? Ovulation calendars? IUI? IVF?
My husband and I knew that we were ready to have children, but I knew deep down inside that I would not be able to get pregnant very easily. I went straight to my OBGYN and she ordered blood work that confirmed my fears. She sent me to a specialist and he informed me that IVF was the best option for us given my hormone levels (or lack thereof). We began the very long and emotional journey through IVF and a full year later we successfully transferred and conceived on the first round! I was very fortunate to have everything else reproductive-wise in perfect working order, but it was a bit of a struggle to get my hormone levels to where they needed to be! In the end, it was well worth all the pain and heartache as I am 8+ months pregnant and we cannot wait to meet our little boy in 7 short weeks!
How has infertility changed you?
I knew I always wanted to be a mother, but going through infertility has made me appreciate the blessing of being able to actually get pregnant and grow a beautiful baby boy inside of me. I appreciate my body so much more for what it is actually able to do when I finally started taking care of myself. I can honestly say that I have never felt better and healthier than I have during this pregnancy. There are a lot of ups and downs, but I will forever be grateful for this journey to motherhood.
What advice do you have to women with infertility?
Never give up! Seriously, miracles do happen and there is nothing you can't do if you put your mind to it. There's nothing stronger than the power of positivity and prayer!
What is your favorite quote to pick you up?
"Hope shines brightest in the darkest moments. Never give up!"
Favorite Healthy Recipe That Brings You Comfort?
I love Foodie Finds Healthy Chicken Parmesan Quinoa Bake!
Thank you K for being so brave! If you have something you'd like to share with the community, feel free to shoot me an email or DM over on IG!
Sending you lots of love and baby dust my friends,
Liz