5 Tips to Enhance Plant Based Nutrition – Fertility Foods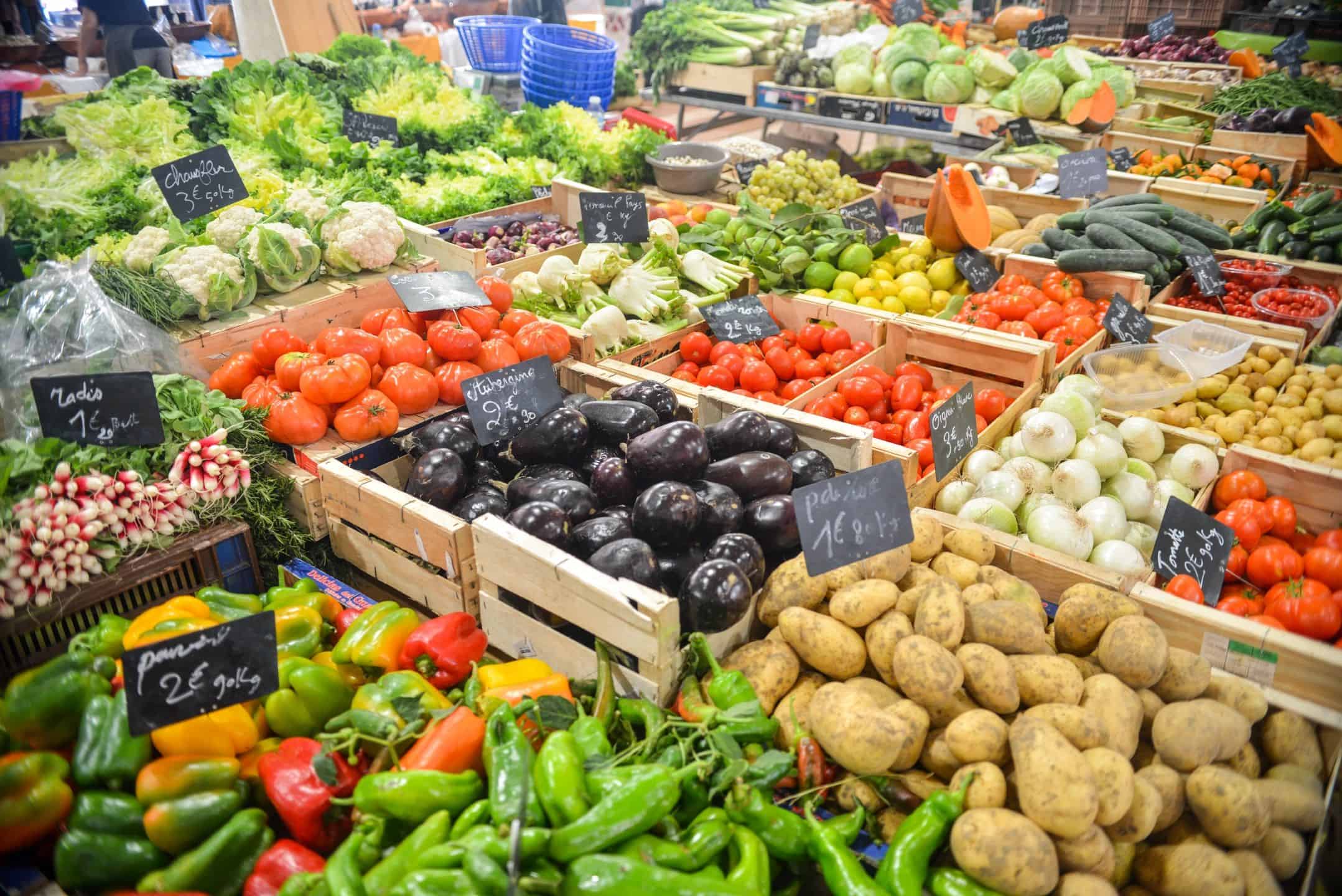 Hi friends!
I've got some exciting news for you— we're kicking off a new weekly series highlighting nutrition and fertility!
As you know from my posts here on choline, here on mushrooms, here on the Mediterranean diet, and here on cauliflower and whole grains, plant based foods are extremely helpful in boosting your fertility according to the research.
The problem is, most of my clients feel that plant based eating can be bland, flavorless, boring.
But, that is surely not the case! I've enlisted the help of the fabulous Stephanie McKercher MS, RDN to give us the scoop on how to make Plant Based Nutrition delicious, flavorful and fun!
Meet The Grateful Grazer's Author, Steph! 
Hey everyone!  
I'm so excited to be here and have the opportunity to chat with Liz's amazing community.  Liz recently visited my blog to share her tips on fueling fertility with self care and nutrition and I especially loved her advice on including more wholesome plant foods in our lifestyles, so I wanted to expand with some of my own tips!  
As a registered dietitian and recipe developer just like Liz, I love helping others get excited about eating more whole foods.  Including fruits, vegetables, whole grains, nuts, seeds, and beans is a one of the most significant ways we can stay satisfied in between meals and fuel fertility with important nutrients and improved mood and energy levels
But wait.  None of it matters if plant-based food doesn't taste good, right?  
Right.  I am so with you – the food we eat should definitely taste delicious and generally make us feel great too. Thankfully, I picked up a few simple tricks over time to use plants as satisfying flavor vehicles for all types of recipes. 
In hopes of inspiring you to cook more nourishing plant-based meals and snacks in your own kitchen, I'm sharing 5 of my best vegan and vegetarian flavor-amplifying tips and tricks with you today!
5 Tricks for Adding Tons of Flavor to Plant-Based Dishes
Use lots of herbs and spices
During the summer, I usually opt for lots of fresh herbs like basil, cilantro, and mint, but come winter, it's all about the smoked paprika, rosemary, turmeric, and warming spices like cinnamon and ginger for me.  
The potential combinations are endless and part of the fun is playing around with new herbs and spices until you find the ones that you can't live without.  (It'll happen!)  
A few of my favorite spicy recipes are turmeric roasted potatoes, herb roasted tempeh, and these party-worthy grilled curry stuffed avocados.
Eat seasonally
Choosing seasonal (or quick-frozen) fruits and vegetables is another way to easily increase the natural flavors of your meals.  If you've ever had a farm-fresh heirloom tomato right from the farmer's market, you know what I'm talking about.  When fruits and vegetables are picked and consumed during their peak growing seasons, you'll benefit from a coinciding peak in nutrition and flavor.  (It's a win-win!)   
Check out my winter, spring, summer, and fall produce guides for a run-down and seasonal plant-based recipe ideas.
Make it hot
From jalapeños to harissa and cayenne, I love giving dishes a punch of spicy flavor with hot chili peppers.  Peppers range from sweet and mild to eye-wateringly hot, which means you can always find the type that best fits your tastes.
Try these harissa roasted carrots or this habanero jicama guacamole for some spicy inspiration.
Add some zest
Most of us naturally like our food a little bit acidic.  There's nothing better than a splash of vinegar or citrus juice to brighten up a salad, for example.  You can use lemon, lime, grapefruit, oranges, and vinegars in all sorts of dishes…go ahead and think way beyond green salads with this one!
Try these carrot tacos with black beans and lime or make your own chia jam with blackberries and lemon.  
Don't fear the fat
High fat foods can be used to add texture/creaminess, flavor, and aroma to dishes.  We humans love fat because it acts like a vehicle for flavor and gives us long-lasting energy (among a number of additional essential roles that dietary fat plays in the body), so go ahead and add some olive oil, nuts, and seeds to your days.  
Fill up on healthy fats with cherry sesame seed bread, dark chocolate hazelnut sauce, or warm chai spice bars.  
One last tip – Remember, you need to actually slow down to taste and savor your meal in order to enjoy the flavors – try your best to practice mindful eating to feel more satisfied!  If you're interested in working with someone 1-on-1 for some added support, please head over to my website to learn more about my new non-diet nutrition coaching program, Happy Healthy Whole!
Thanks so much Steph! What a wealth of information we are so grateful to have.
Be sure to check out the other great nutrition resources here on Bumps to Baby and sign up for our newsletter, filled with exclusive recipe cards and healthy eating handouts!
Meet Steph!
Stephanie McKercher MS, RDN is a registered dietitian, nutrition communications consultant, recipe developer, and food photographer based in Denver, Colorado.  Stephanie authors a healthy food blog called The Grateful Grazer, where she helps others reach for a deeper level of holistic wellness with mindful living and nourishing plant-based recipes.  When she isn't in the kitchen, Stephanie loves hiking, skiing, and spending as much time as possible outside in the Colorado Rockies with her husband, Dan, and their dog, Neil Young.  Connect with Stephanie on Instagram, Facebook, Twitter, and Pinterest.