Inflammation & Infertility – Guest Post by Rachael Hartley RDN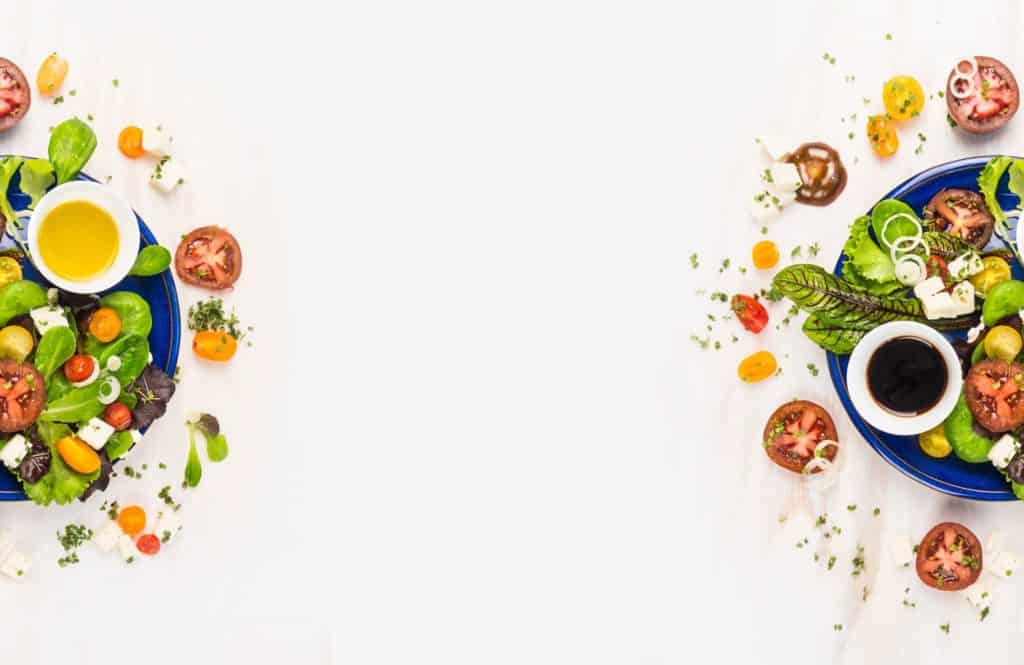 Hi there friends, 
Today I'm so excited to have my dear colleague and friend Rachael Hartley guest post here on Bumps to Baby! Rachael has a booming private practice in South Carolina and is one of the friendliest dietitians I know. Please join me in welcoming her to the community today to learn a bit more on eating disorders, inflammation and there connection with infertility! 
Inflammation & Infertility – Guest Post by Rachael Hartley RDN
A couple caveats before getting to this post.
First, I am not an expert in nutrition for fertility. To be completely transparent, when we were studying maternal nutrition in school, I learned the information for the test and it pretty much immediately left my brain the second I stepped outside of Dr. Haley's Medical Nutrition Therapy class.
Second, my husband and I have always been really open about the fact that we don't want kids (but have two adorable fur babies!)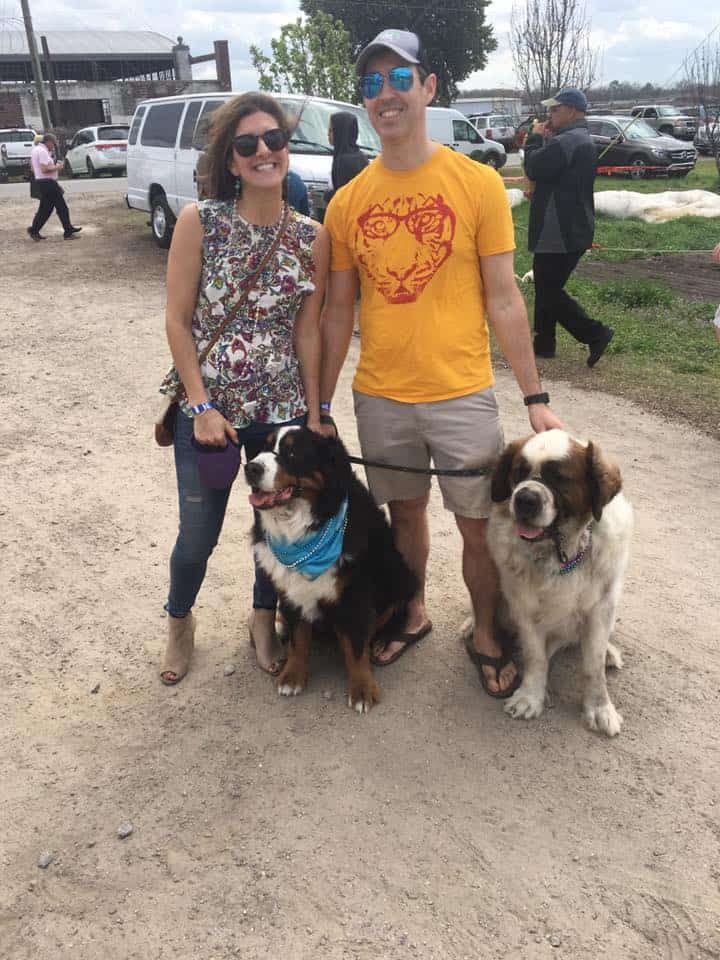 Have I lost all my credibility to post on a blog about nutrition and infertility yet?
Still, I hope you'll give me a chance. It was so important for us to make the decision for ourselves, so I can't imagine having that decision taken from you through infertility. It's been really eye opening to hear the struggles so many of my friends have had with conceiving. As someone who received her sex education in Georgia public schools, I guess I always presumed if you like, sat in a guys lap you ran the risk of getting knocked up. Now as an adult, I've been shocked to learn just how common fertility struggles are.
So, while I'm not an expert in fertility nutrition, I am an expert on disordered eating. In my practice, I work mainly with women suffering from disordered eating, chronic dieting, and eating disorders. Because chronic restriction and over-exercising wrecks havoc on your body, many clients I work with also suffer from chronic health conditions, including fertility struggles and/or loss of their period.
One thing I've learned in my profession is that if someone desperately wants something that seems unattainable, there's always someone willing to step in and profit off hope. That's why we've got a $60 billion diet industry. It's also why you've probably had more than your fair share of restrictive diets and expensive supplements sold to you as a way to improve your chances of having a baby.
Due to my aforementioned lack of expertise on fertility nutrition, I couldn't give you a detailed debunking, nor could I get into the nitty gritty about what bits of advice might really make a difference. But I do know this: when it comes to nutrition, the most important thing for fertility is a well-nourished body.
That means adequate stores of vitamins and minerals. It also means adequate fat and protein intake to make the hormones needed to support ovulation and pregnancy. It means having fat stores on your body, since your body needs it for regular menstruation. All these things are hard to do when you're skipping out on certain food groups or eating a lot less than you need to lose weight.
Inflammation also affects fertility.
Increased levels of inflammatory compounds have been linked to miscarriage, and are known to affect ovulation and hormone production.
When I say inflammation, does your brain jump to the latest anti-inflammatory diet? I wouldn't blame you – restrictive diets from paleo to vegan are frequently praised by celebs and wellness gurus for their anti-inflammatory and curative powers. And certainly, eating more whole foods and plants is one of the best steps you can take to reduce inflammation. But keep in mind that undereating calories and inadequate nutrient intake causes a lot more inflammation than a kale smoothie or head of broccoli can erase.
Another major factor behind inflammation – stress.
If you're trying to change your diet and it's causing you stress, that's going to release a flood of stress hormones that I'm certain will undo any purported benefits.
At the end of the day, there's a lot that you can do nutritionally to support fertility, but it's important not to lose sight of the big picture, because there's also a lot of damage you can do under the guise of health. If part of your treatment for infertility is changing the way you eat, be mindful for what that change means for your mental health, and overall balance of your diet.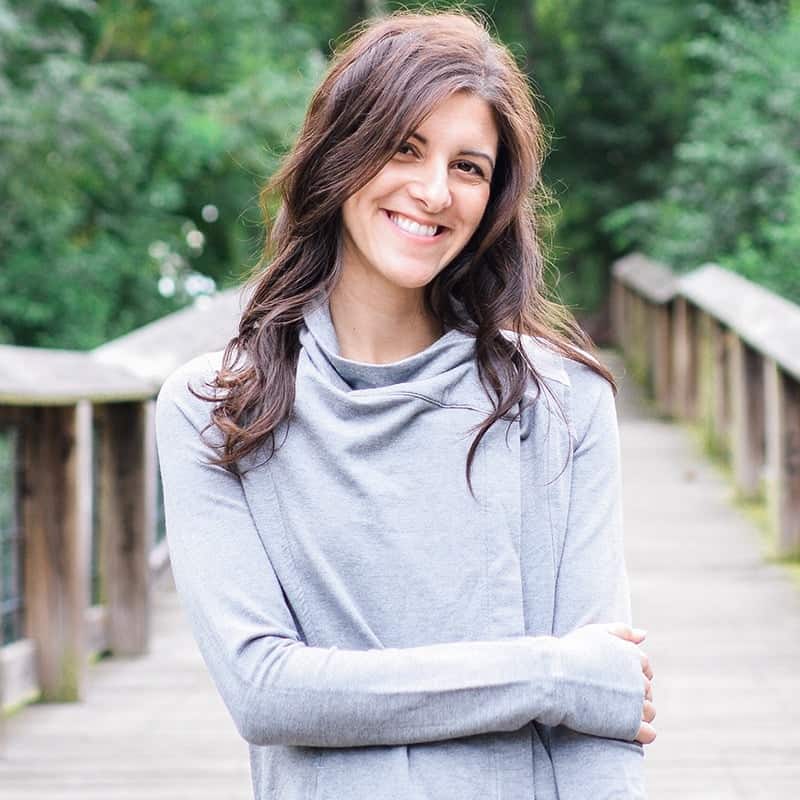 Rachael Hartley is a Columbia, SC based RD on a mission to take the diet out of dietitian. She works with clients locally and virtually throughout the US, helping them nourish a healthier relationship with food and promote wellness without deprivation. On her blog, The Joy of Eating, she shares inspiration for a life well nourished. Hang out with her on Instagram where she shares bits of life, Facebook, where she shares articles on non-diet wellness, and Twitter, where sometimes she tweets when she remembers to.