Who knew there was such a thing? I'm sure you've landed on this page because either you yourself need to send this to your loved ones or perhaps you are that loved one looking for what to say. Whatever it is, I'm glad you're here. Sit back, relax and know as someone who struggled for 5 years, I'll guide you through what IMHO Infertility Etiquette looks like!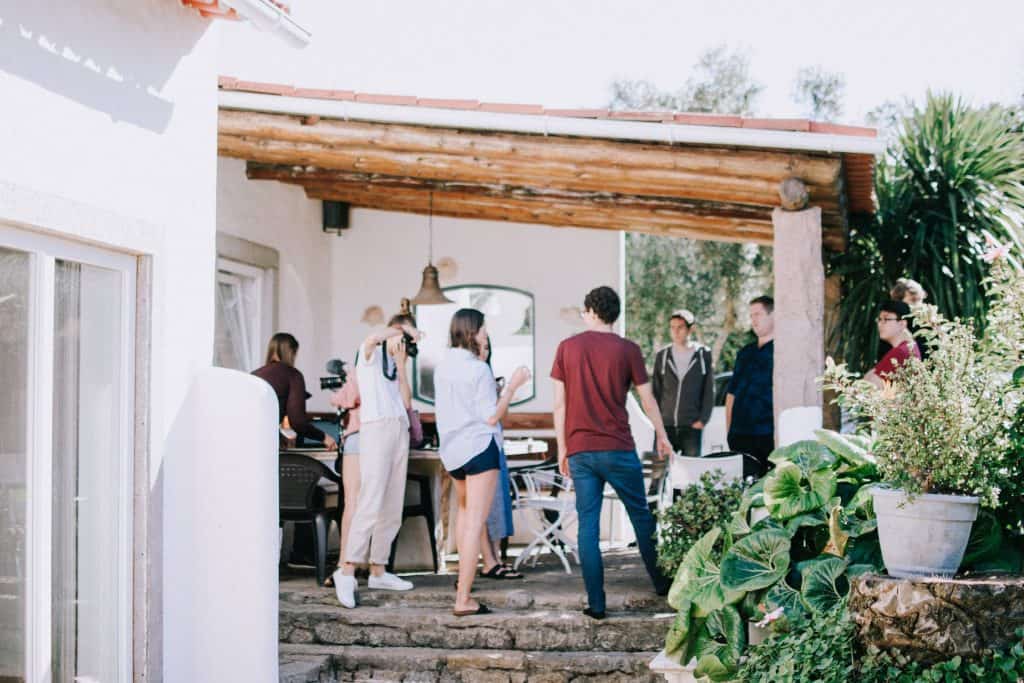 There is no one sized fits all approach to infertility etiquette.
I have to start by saying this.
While the tips I'm going to discuss below have worked for me and countless of my clients, every person is unique. You know this.
These tips are respectful and kind. They don't have you prying nor acting like you don't care.
It's tough when you care so much about someone and want to help them, but don't know what to say. Trust me, I totally get that.
What's most important is to know that deep down the person you are speaking to knows you care about them.
Regardless of how they respond to you they still love you.
I remember countless times I would hang up the phone with my own mother, questioning if she really even cared about me at all!
I say this to show you the irrationality of my thought process and how words, as kind hearted as their intentions may have been, will cause a reaction to each person that is so unique.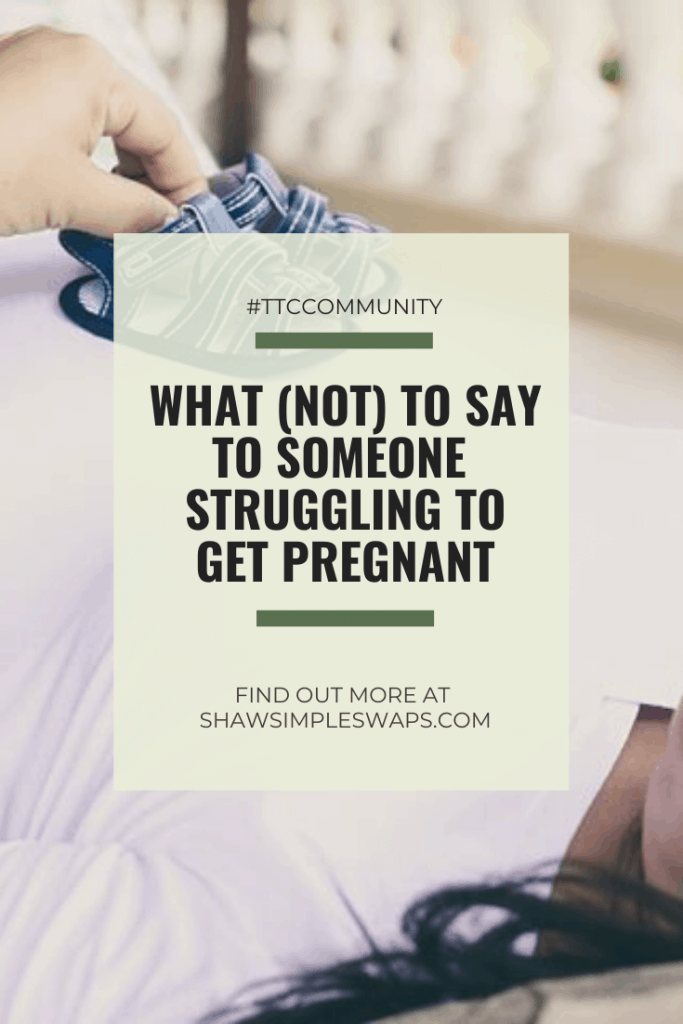 Sometimes infertility etiquette is not saying anything at all.
Whether you're in the midst of the holiday season, spring baby showers, weddings, or whatever event is bringing a large group of people together, you need to know:
Someone struggling with infertility is ALWAYS THINKING ABOUT INFERTILITY!
I only say that so if you haven't struggled with infertility you understand deep scars often accompany infertility (just read my post here on an empty nest and you'll see.)
While you may feel like it's your duty to ask your friend or family member how they are in their journey, sometimes that's not appreciated, especially if they are a private person.
Let's dive a little deeper into infertility.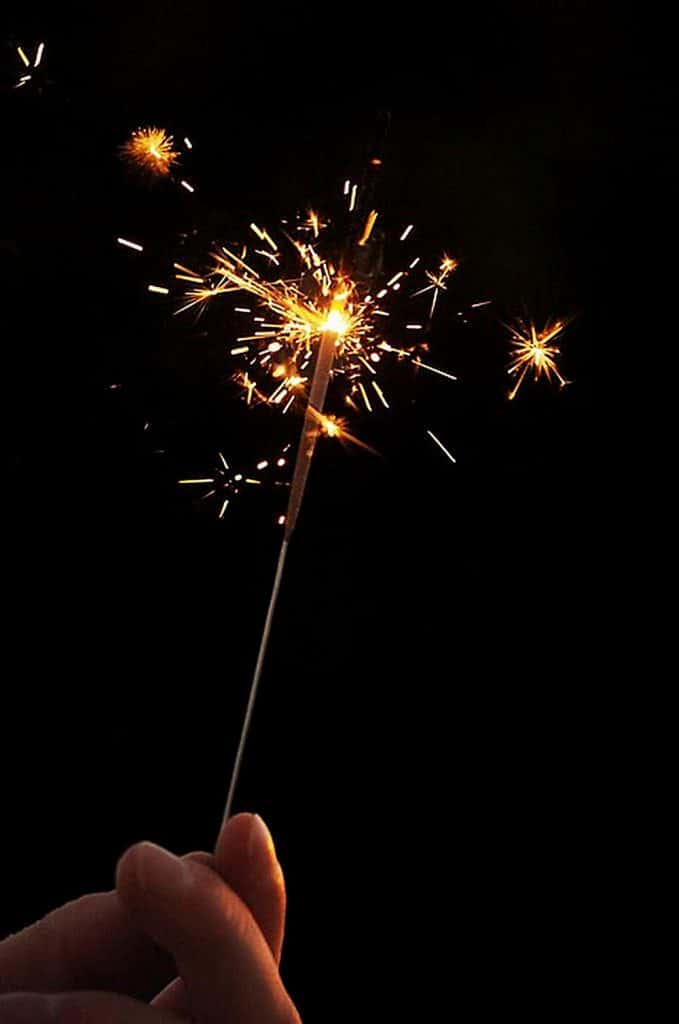 See that sparkler up there?
That's how one who struggles with infertility may feel when going to gatherings where they are literally the only ones sans kids (or perhaps with only one child).
Remember, infertility affects those with kids too!
Most people who struggle with infertility would LOVE to play and cuddle the cute little nuggets that friends and family have been blessed to have, but part of them may feel envious (or at least I always did.)
To make your "infertile friend" (gosh please don't EVER say that to them) feel more comfortable, consider the below tips when you see them.
Tips to Help Those Who Have a Friend Struggling with Infertility
Don't avoid them, no one wants to be the elephant in the room!
Chat with them just like you did before! They're still the same people.

Good questions to ask:

"How's life in …? I see you've been busy, how's that …. coming along?"
Good fillers here can be from items you've seen on social media (come on, we all have it), or from hearsay your family has told you.
It's okay to ask the person (couple) about how they are doing if they've personally told you that they are struggling (or have posted about it in an open forum, like social media.)

Things to say:

"Saw your post on fertility. Just wanted to say we're keeping you in our thoughts and are here if you ever want to chat".
Or, "I wanted you to know I've been thinking of you. If you want to chat, I'm here."
If you've heard from your mother or another outside source, DO NOT BRING IT UP with the person. That's not an online forum, that's gossip!
Never ask a couple if they are trying to have kids, or if they are going to have a second. Sometimes people with infertility do not openly discuss it at all.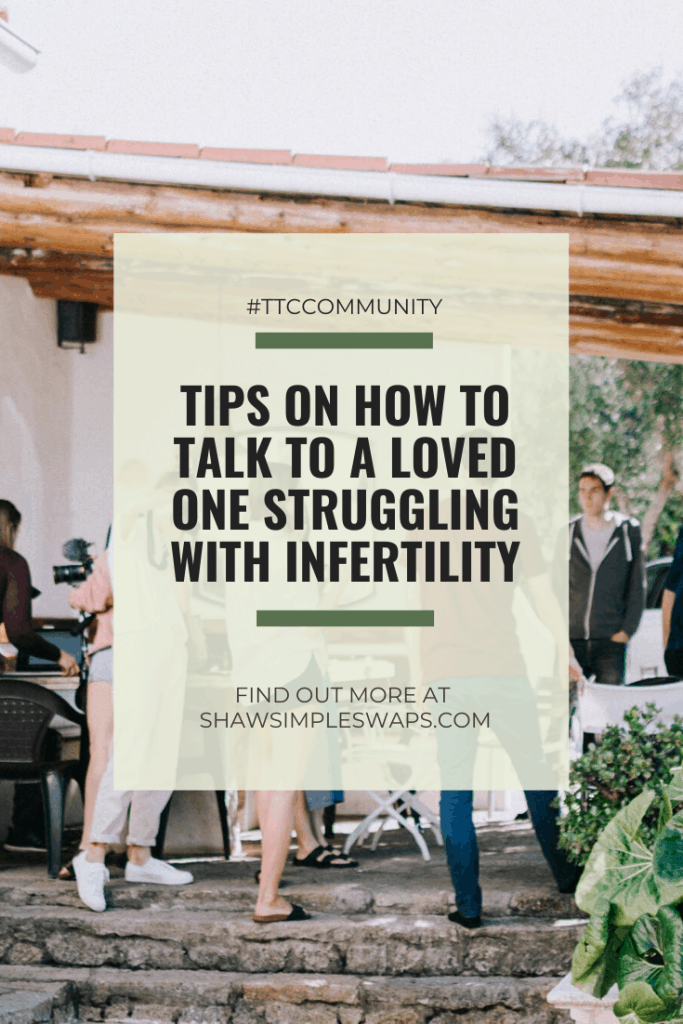 If you are looking for more ideas, be sure to checkout this piece in Parent's Magazine. I weighed in on this too!
Remember, you are not alone on this journey! Join the Private Facebook Group here.