Infertility Awareness – Finding Strength Through Support, Why I'll Always Honor This Week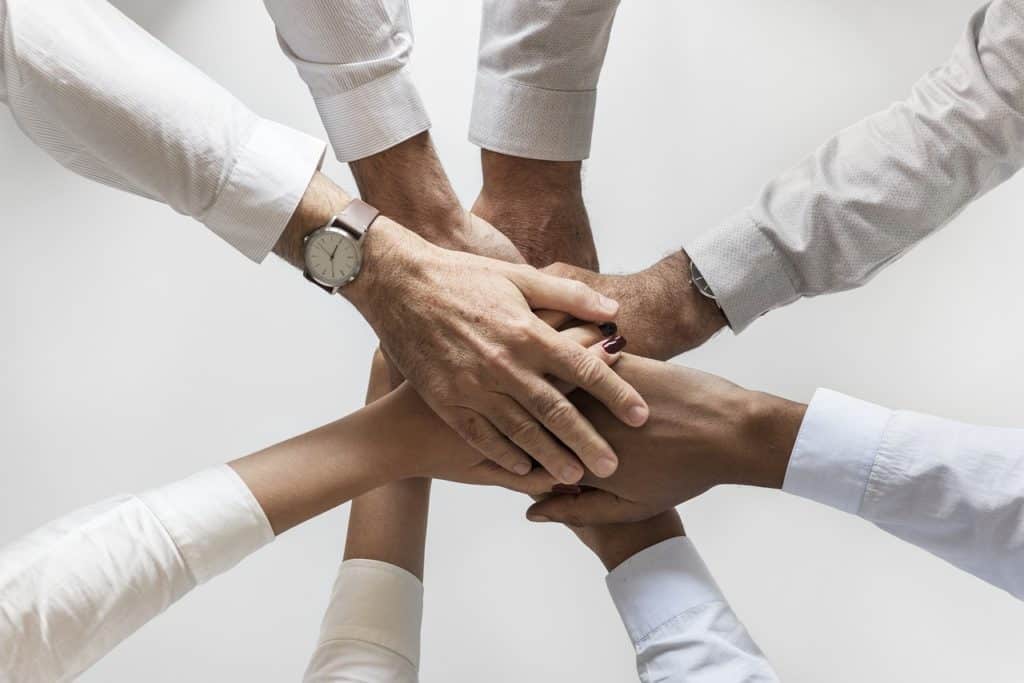 Hello my beautiful friends,
Today marks the launch of an entire week devoted to raising awareness around infertility.
Did you know that there is an entire week devoted to this?
I'm so grateful organizations like Resolve who have helped to shine light on this condition that unfortunately continues to effect every 1 in 8 couples.
Some of you may be wondering, but she's seen her two pink lines.
Why is she spinning her wheels trying to support the efforts this week?
Because my friends, as I'm confident you each will soon find out, once you are an #infertilitysister you will always be an #infertilitysister.
Why You Never Graduate From The Infertility Community
When I think about what infertility has meant to me, I honestly no longer feel anger. And truthfully, it was even before our miracle came that this feeling of resentment towards my condition passed.
Why?
Because I recognize this is a community of support I never want to leave.
Since forming Bumps to Baby, I've felt a new sense of purpose in my life, my work, and my marriage.
It's strange to say that something which may seem trivial to some such as starting a community could impact so many areas of one's life, but it's true.
There are more times that I can even count on both hands and feet in which I have been swept up with wide open arms and lifted on the shoulders of the friends I've met through here.
And, in reality, even those who may not have experienced infertility themselves have been such an anchor throughout the last 4 and a 1/2 years of our journey.
For them, for you, I'm grateful.
I will never leave you, this community, because I've made it my life's mission to make sure you never feel alone on this journey.
That you feel supported, knowing not only we are here for you to lean on, cry on, and vent to, but also as a resource to show you how to continue to nourish your body and soul on those off days.
This journey is one heck of a ride on a rollercoaster than may seem like never stops, but trust me, in time, it will.
And when it does, you too my friends will recognize (if you haven't already) you'll gladly sit buckled up next to the passenger beside you, your newest #infertilitysister.
You'll help tighten her seatbelt, reassuring her she too will see the light, that the coaster will slow down and she will be able to breathe a little softer again one day.
To honor Infertility Awareness Week and continue the mission to #FlipTheScript surrounding the stigma presented with infertility, I'm delighted to have the support and help of the community here at Bumps to Baby, and those amazing friends who just get me.
Be sure to check back often this week for new posts, stories and inspirational messages of support, and for local San Diego events, visit the post here to join together.
Sending each of you lots of love, hope and baby dust,
Liz
Looking for more support? Click here to join the Private Facebook Community, totally secret, secure and made just for you.