Finding Faith in Tough Seasons- Lessons I've Learned from Music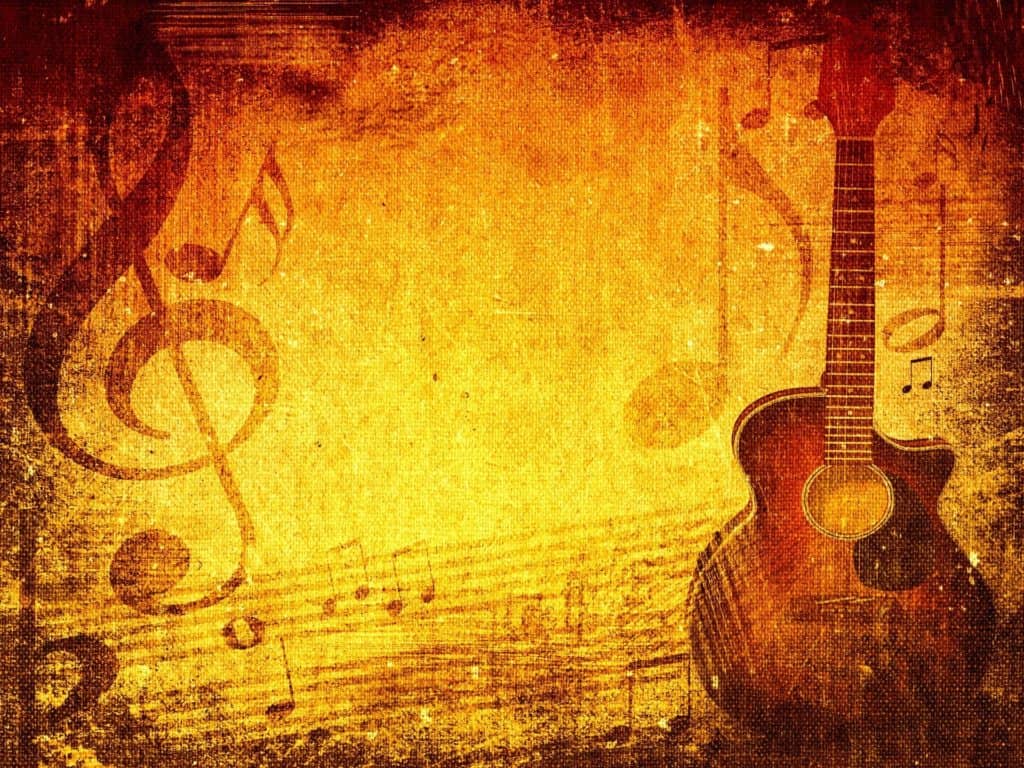 Alright friends,
I hate to admit this to you, but on my honor to keep the doors open for this community, here it is.
My faith has been floundering a bit this past week. The hubs reminded me of the post I wrote here on the stages of infertility grief during our last failed FET, and for some reason I had forgotten about them.
As with any tremendous loss, we go through a mourning period. It's filled with highs, lows and all the in betweens.
I guess I thought this time around it'd be different; that the pain would feel more like breaking open that tender pink skin that'd just started to heal a few weeks after a fall.
But, I was wrong. It was like falling and breaking my skin straight down to the bone.
Can you remember a time you felt like this? Like your life and dreams had been shattered in just one swift fall?
Considering I know we all have our crosses we carry, it's without question you can think of this moment. The moment you felt so low that you weren't quite sure who was going to pick you up.
I truly believe its in these moments that those prayers, those well wishes, those whatever you want to call them thoughts from loved family and friends is what picks us up and reminds us to continue to move forward, one foot in front of the other.
Some may call this faith. To me, faith is the belief in a Higher power that helps guide us through this bumpy road of life. I was raised Catholic and still believe in a God, however these past few years my faith has been weary.
Am I proud to admit that?
No. But it's true.
I know in my heart that there is without question merit in the saying,
"If He brings you to it He'll bring you through it."
However sometimes in the thick of the storm it's hard to see the sun breaking through.
Case and point, last week, the last thing I wanted to hear was,
"Everything happens for a reason. He's got other plans for you."
Do I know this in my rational mind?
Yes.
Did I have a rational mind last week?
No.
And that's ok. Sometimes part of this journey is knowing we're not alone and that in these times the wonderful community that surrounds you is there to pick you back up.
Lots of times finding faith in tough seasons comes from the lyrics I hear in music.
When driving back home last night, I heard the Garth Brooks classic, "Unanswered Prayers" on the radio.
It brought tears to my eyes as I sang over and over the chorus,
"Sometimes I thank God for unanswered prayers, Remember when you're talkin' to the man upstairs
That just because he doesn't answer doesn't mean he don't care, Some of God's greatest gifts are unanswered prayers."
How could this be true? What is the greatest gift from this 4 year bout of unanswered prayers? 
Well, then that became abundantly clear — this community.
This safe place where people from all over the WORLD have come to find a friend while struggling with infertility.
Perhaps the email I opened up last night from a fellow #ttcsister who found this community was God's way of telling me that "hey, it's going to be ok. I've got a bigger plan for you. Be patient, I'm working behind the scenes."
For me, that's what I keep telling myself. Every time I open a private message, an email, or get a text from you lovely women it reminds me that there is a purpose for this cross right now.
And if that means that we can unite and continue to banish the stigma around this disease, then I say, "Some of God's greatest gifts are unanswered prayers"… or something like that….
Lots of Love & Baby Dust to You,
Liz
PS- Starting a full 8 weeks of giveaways today on Bumps2Baby! Be sure to check it out, today kicks off a perfect tie in with the post, In Due Time Devotional giveaway!