Fight Song – A reminder to keep fighting the fight that's best for you.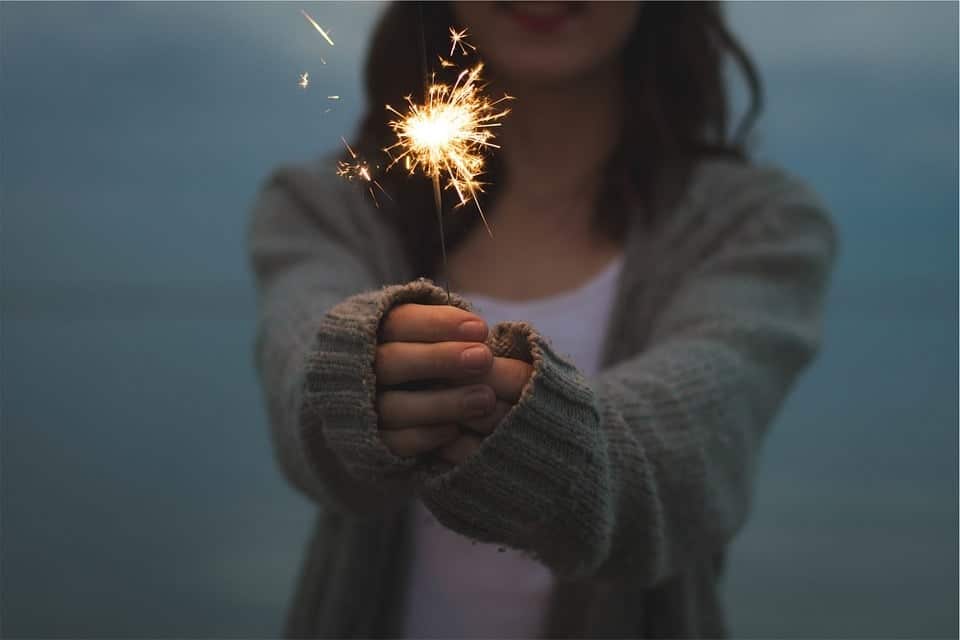 If I'm being honest, I was really in the mood today to write a post about the shitty-ness of infertility around the holiday.
And yes, shitty-ness is a word we're allowed to say here, this is a safe zone remember! 
But then my all time favorite jam came on, Fight Song by Rachel Platten, and my mood instantly turned around.
It's amazing how that happens, isn't it?
When a song just speaks to you so deeply that you feel like there was a special purpose it came on your tunes at that time.
Rachel (let's be real, now I'm on a first name basis with her) rocks out with the chorus,
"This is my fight song
Take back my life song
Prove I'm alright song
My power's turned on
Starting right now I'll be strong
I'll play my fight song
And I don't really care if nobody else believes
'Cause I've still got a lot of fight left in me"
Now, for those who are new to my writing, I speak in Lizisms frequently, so stay with me, there's a good point to this one I swear.
If you're like me, dealing with infertility has become a full time job.
Despite efforts to move forward, smile through the pain and just live each day one moment at a time, the never ending appointments, medications and hormones are a constant reminder you're on a bumpy ride.
Most days I cry at least once; whether it be from a Christmas card I received with my friends new bundle of joy, because I had to puncture myself, again, or frankly because I ran out of powdered peanut butter (hormone injections are seriously a legit invitation to crazy town), the tears seem to fall.
Today, today tears fell on my walk around the lake as I flashed back to my 8th grade self, eating lettuce for lunch and counting every calorie that I put in my body. There's more about that here, but point being, I was going down a dark and lonely road.
Then, Rachel came on and told me to stop! To fight, to keep at it.
Instantaneously, my tears stopped and I picked up my pace. I felt a surge of energy run through my blood, I felt invincible.
Now, that's what lead me straight home to my computer to write this post.
I wanted to remind you that we all have a fight song that brings our head up, keeping us motivated to "fight" the fight that's right for us, individually.
Sure, sometimes the fight may be knowing when to say when and take a break (trust me, I get that), but then again, maybe the fight is exploring a new alternative therapy, herbal regimen or out of the box endeavour to bring that baby into your life.
Whatever it is, I encourage you to keep fighting. I can promise you, today, today I'm continuing to fight too!
Lots of Love,
Liz