10 Fertility Foods – Help Fuel Your Fertility Downloadable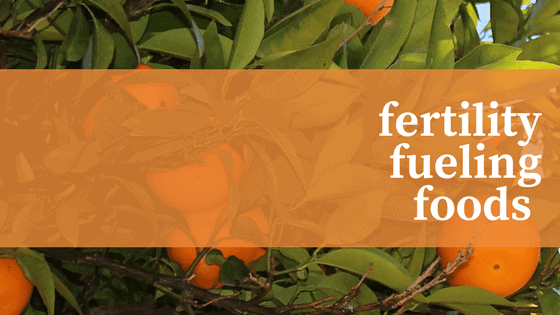 Hi friends!
I'm so excited to be sharing with you today my first mini ebook I created just for you!
I'm really focusing this year on creating content for you that not only helps fuel your journey, but also that is easily digestible for you and your partner.
I know how frustrating it can be to get the giant binder of information and not even know where to begin!
Trust me, I won't do that to you here. Nope, I pinky promise, no BS here!
That's why I've decided to break down this journey into three categories: fertility, prenatal and postpartum. I know so many of you are on all sides of this rainbow now so I want to be sure you're feeling the support and love from the community forever and always.
As I was just telling a friend the other day, once your a member of the #ttcfamily, I believe you always have a heart for your sisters.
Ain't that the truth!?!
Now, back to the basics.
If you're not sure where to start as you're venturing into the unknown with fertility and conception care, don't worry, I was once there too.
Even as an RDN I didn't know what to believe!
Should I eat the pineapple core? Do blood oranges really help regulate ovulation?
All these and more kept popping up in my feed and overwhelming my thoughts (as if we needed another thing to worry about!)
Then, it hit me. Start small, focus on the science. Focus on fueling foods that have nutrient dense properties that surely can only HELP my chances of getting pregnant.
And that's exactly what I did. I started with these 10 foods, and gradually, with the help of science and my dear colleague, morphed that into an entire 105+ recipe collection of culinary creations that help promote fertility.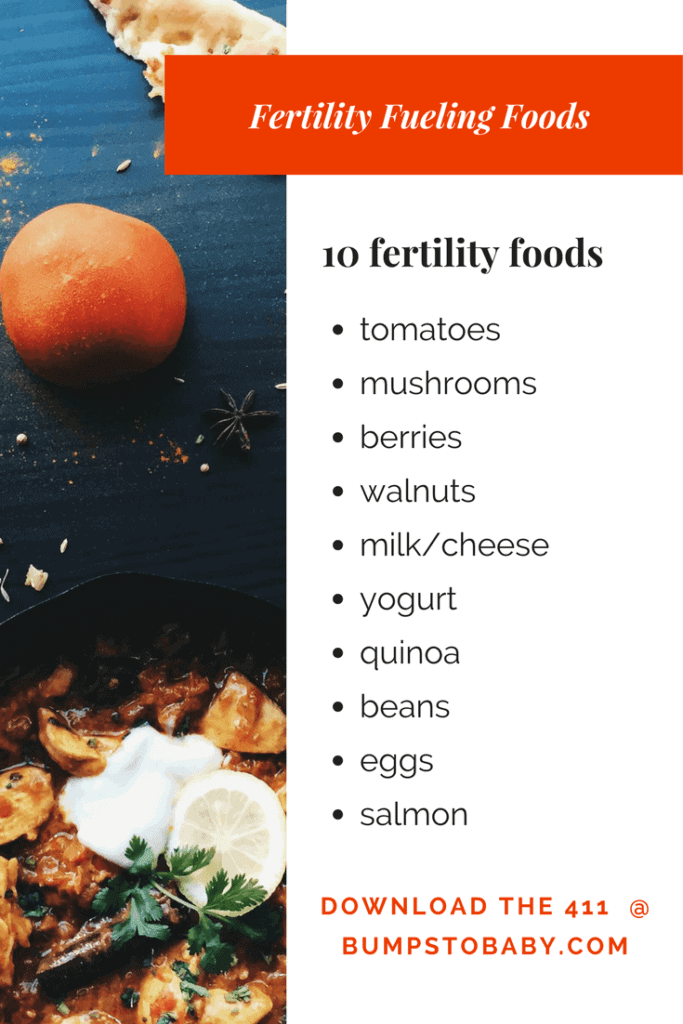 If you want to start small before investing in the Fertility Foods Cookbook, then download the FREE 10 Fertility Foods Ebook here.
I promise, within a week you'll be jonsing to whip up more delicious kitchen masterpieces in no time!
Cheers to lots of fertility fueling foods, baby making and a beautiful rainbow in your future!
Liz Shaw