Failing at TTC – Who knew I'd get another F!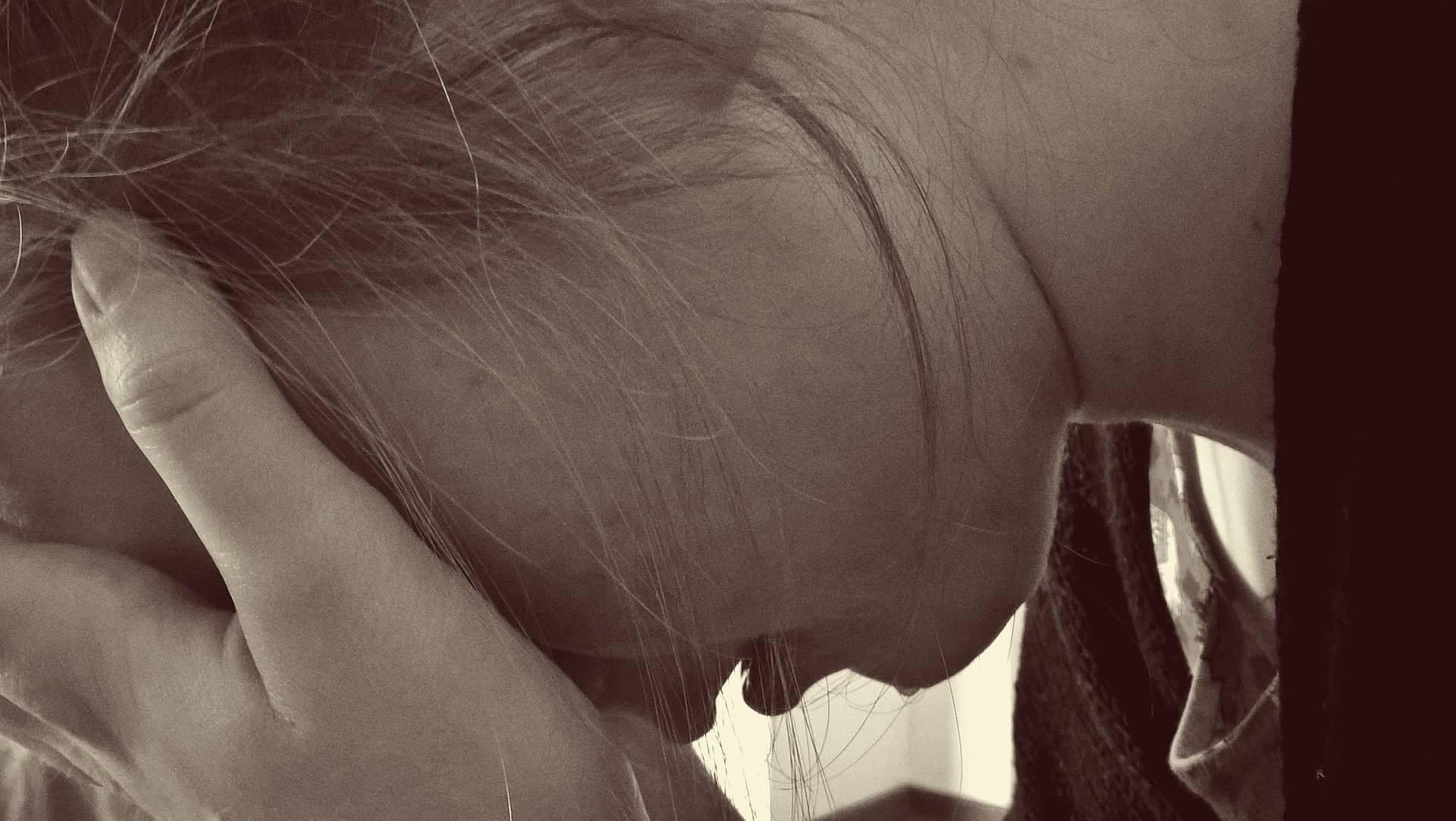 It's no secret that I've got the F in our house when it comes to those fertility grades. I've come to accept that I'm the reason the hubs and I have had such a challenging time TTC.
But, the more I become engrossed in the TTC community, the more I realize I am failing yet again with another big F.
How is that possible? Aren't we all "failing at TTC"?
Well, here's how it is through my eyes.
I sign onto the TTC boards to try and stay up to date with the latest 4-1-1 on what clicked for @wannabemama (insert any of us who've turned to sharing our story online) since she finally got the double line last month! 
However, as I read on and see acronyms like EWCM and comparisons of ovulation calendars, I immediately retreat and shut down. 
Sure, every single TTC case is unique and needs to be treated individually.
But, in my case, my HH correlates directly with my secondary amenorrhea, aka, lack of a menstrual cycle.
Now, I've chatted about that before here, but basically, a short stint as an early teen with anorexia and a long 12 year prescription for the "pill" is partly to blame for my lack of ovulation.
Many of you are probably thinking, wow, that's awesome. No period— Amazing!
My friends, I'm sorry, but that is probably the least cool thing ever.
No period means I have no idea when I'm ovulating, I have very little estrogen (literally, my hormone level is less than "a prepubescent males" according to my doctor), no lining and basically zero drive.
As much as I wish I could try more of the holistic ways to cure infertility (special herbs, eating hot and cold foods based on my cycle strength, etc.), I can't! I have no baseline to go on.
I'll explain over the next few weeks all of the testing that I've been through these last 3 years to officially get my diagnosis, but, simply put, I'm "Failing at TTC" without even trying.
The diagnosis, the stress and feeling like a loner even within this TTC community is a prescription for tears without warning, right?
Well, keeping that Fight Song playing on repeat in my head, I truck on, just like you!
So, for those who too are Failing at TTC, I get you, you're not alone, and we're in this together.
Big hugs,
Liz