Bumps to Baby Is Changing! New Look, New Goals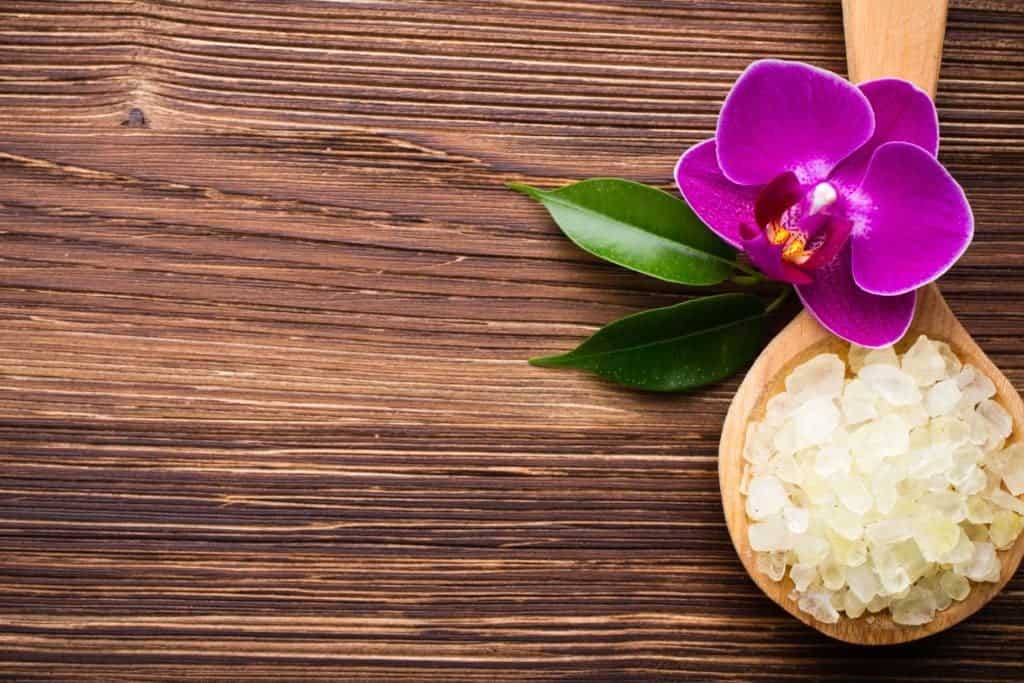 Happy Happy New Year Friends!
I can't believe it's been a little over a year since I started this community here at Bumps to Baby (you can read the very first post here!).
The joy and light you have all brought to my life in some of the darkest of times on this journey is without question irreplaceable.
Benig a small business owner and dreamer, I'm always thinking about ways I can improve the content here and elevate the community to something that speaks to you on all stages of this journey.
With that said, I wanted to let you know a few things I'm working on right now behind the sciences here at Bumps to Baby.
#1: New Look
Yep, first things first. Creating a professional yet 🍍 friendly site! It's time I bring this front door up to date with something that makes you want to come back time and time again.
I've hired a professional to create a new logo and provide me with a color scheme and fonts. You'd be amazed how much of a time suck I can get into with things like this!
#2: New Goals
While I've been very 0pen about our journey and will continue to do so, I want to provide more research based resources for you.
I'll be bringing back fertility focused posts as well as content on prenatal care, pregnancy and postpartum nutrition.
I'm also happy to announce I've opened up my virtual counseling! I am very excited to start helping #ttcmothers and those on the path to baby with their nutrition. You can find more about those services here.
And finally, I'll be doing more local and virtual group workshops! I've got one scheduled for this month in San Diego here if you are local, but stay tuned to my Facebook and Instagram pages for more updates on those coming soon!
I do want to continue the Warrior Women Wednesday series, so if you are ever interested in connecting with others and sharing your story, leave me a comment below or contact me via email to get started.
And, please please please, let me know how I can best serve you here.
Feel free to drop me a line (yes I just did say that like I'm from the 1920s) and we can chat!
The door is always open my friends.
Wishing you a great year and lots of hope and baby dust!
Liz Shaw
Connect with me on Facebook and Instagram! And join the totally PRIVATE support community here!