Born to Eat – A Look at Baby Led Weaning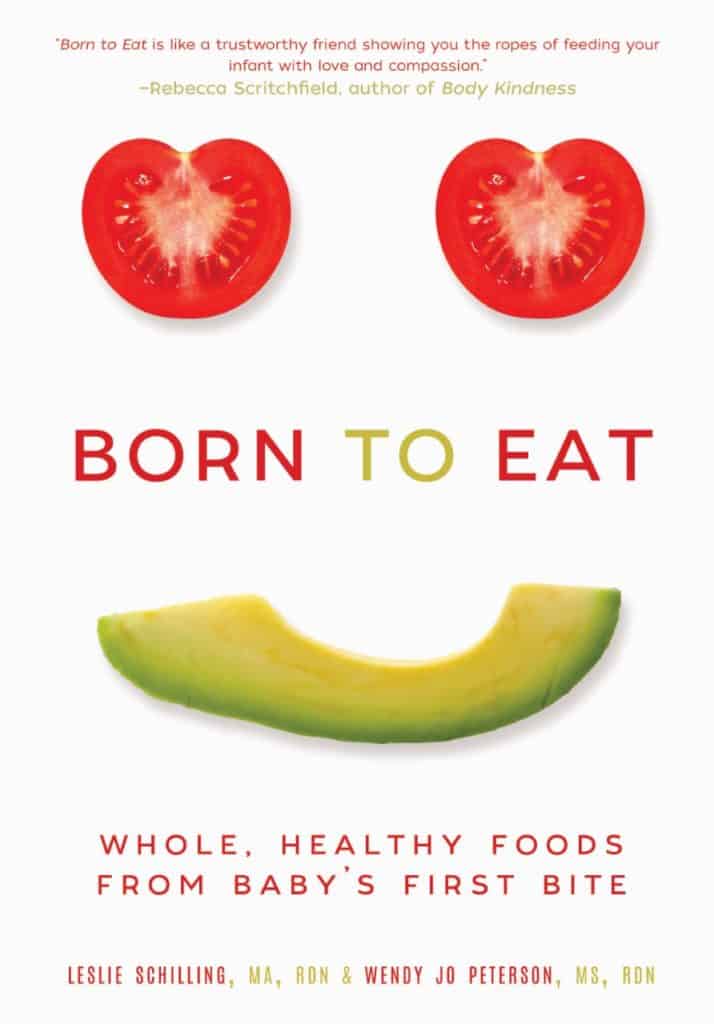 Hello friends!
First and foremost, no, I haven't been keeping anything from you. This chicka is still on the roller coaster to baby but that doesn't mean we can't talk about some of the great resources for mamas when it comes to postpartum care and feeding your little love bug.
As a Registered Dietitian Nutritionist, I am always fascinated by the world of feeding. Though I have zero recollection of my first eating experiences, my mom reports I started on rice cereal when I was just about 4 months old.  Because times we're different 30 years ago, she also held back on the peanut butter until I was over 2 years old (current recommendations promote early introduction at 4-6 months old to help prevent allergies- read more on specifics here). I can't go 2 days now without PB so I guess I'm still making up for lost time!
Flash forward to today and the concept of Baby Led Weaning (abbreviated as BLW).
Baby led weaning, or commonly referred to as self-feeding, is based around a baby being able to self-feed the foods the family eats while still using on-demand breast or formula feeding once developmentally appropriate.
I was first introduced to BLW by my friend Lindsay Ek (founder of The Nurtured Mama) who reviewed Born to Eat and discussed the principles of a self-feeding approach to introducing solids to your baby.
A few months later, I was grateful enough to connect with Wendy Jo Peterson, one of the authors of Born to Eat (and past Warrior Women Wednesday featured gal here) and watch as her little Miss A developed a keen love for all foods through the use of the Born to Eat approach.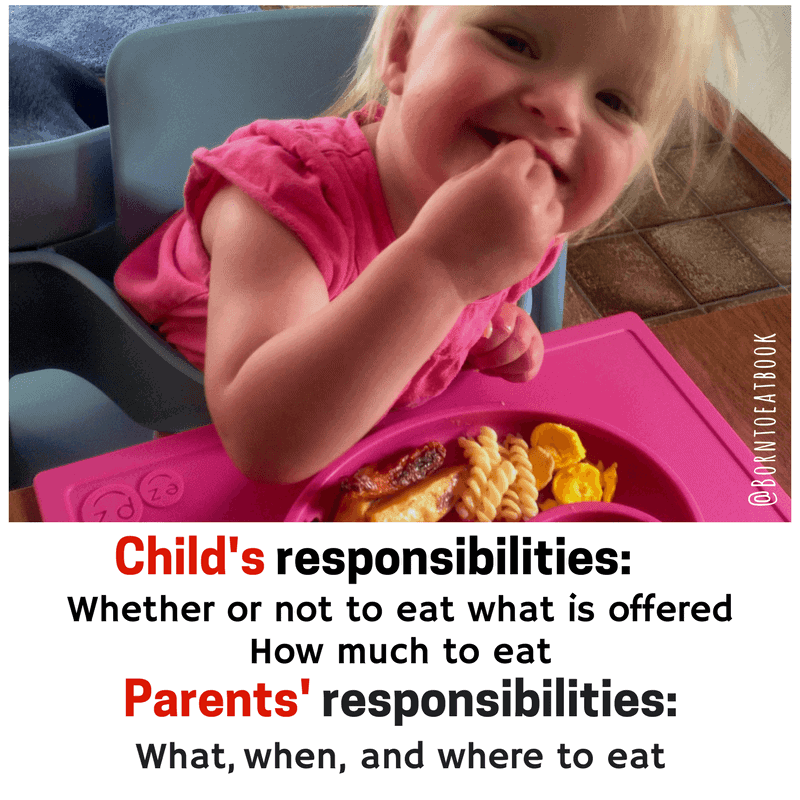 What I love most about the Born to Eat approach that Peterson and Schilling are the 5 main principles of the concept that really I find so crucial in nourishing your body throughout your entire life.
5 Values of the Born to Eat Philosophy
Eat whole food as much as possible when developmentally appropriate. 
Honor and support self-regulation of body nourishment. 
When possible, eat as a family. 
Be present and purposeful with food. 
Support a healthy body through body confidence, trust and gratitude.
The Born to Eat Book is a great resource that will not only guide you through how to introduce whole foods into your baby's diet, but most importantly, how to prevent choking, malnourishment and confusion around the process.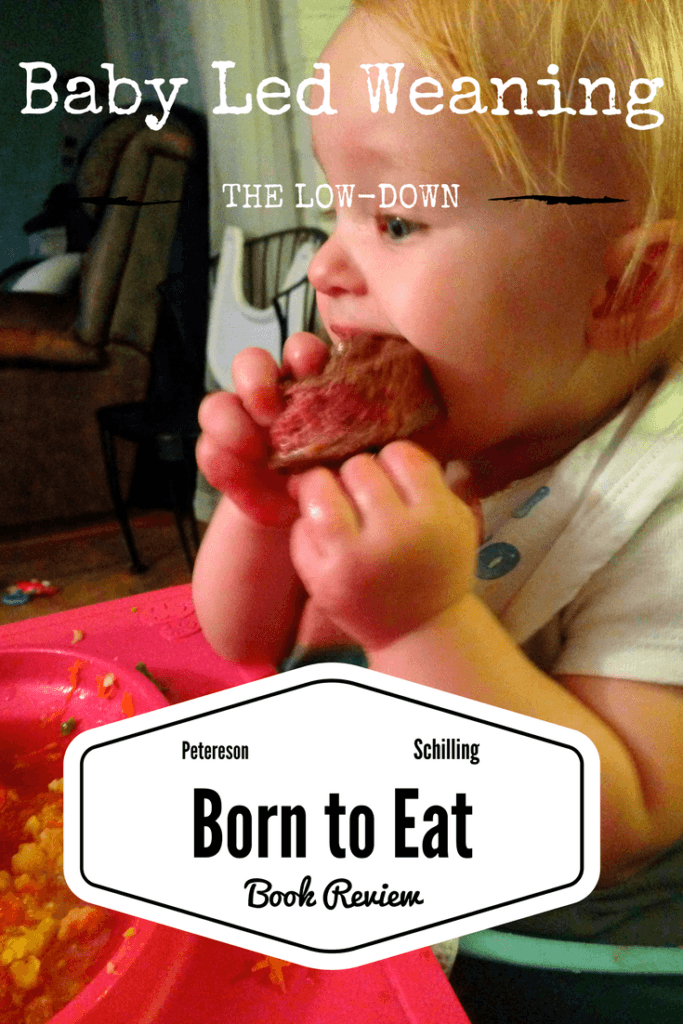 Being a worry wort by nature I can only imagine how much anxiety I'll have when the day comes to feed my little angel. But, I know the Born to Eat approach is one I am most certainly going to give a shot.
If you're already past the feeding stage or aren't quite sure if you're comfortable with BLW, don't worry! Peterson and Schilling are not saying one way of feeding is better than the other, but rather that BLW is another option that may have long term benefits surrounding eating and food acceptance. Plus, not to mention you won't have to be a short order cook or pay high prices for expensive baby foods!
Interested in learning more about Born to Eat? Be sure to check out their website here, or connect with them on Facebook and Instagram.
And, because I'm so excited about this concept and want to share it with you, too, I'm giving away one free copy of Born to Eat!
To enter, leave a comment below and make sure you've signed up for the newsletter! Winner announced Oct 13, 2017!
Lot's of love and baby dust you're way!
Liz
PS- Want to purchase a copy for yourself? Born to Eat is available here on Amazon!
A Look at the Authors 
Wendy Jo Peterson, MS, RDN, Culinary Dietitian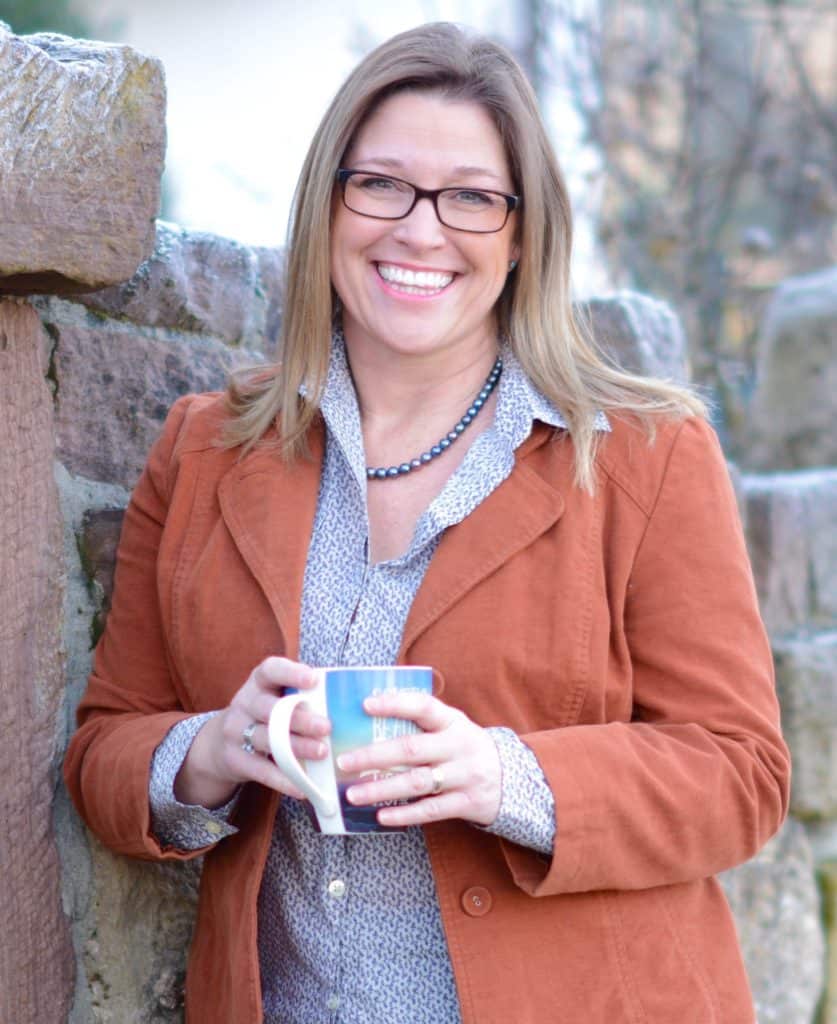 Between military moves and following her husband's career from state to state Wendy Jo racked up a lot of time working with children and adults across the spectrum from populations with special needs to elite athletes. Although she loved working with her students as a teacher and her nutrition clients, she wasn't sure she'd ever get the chance to be a mama. Wendy Jo and her husband struggled with infertility for over fifteen years before Miss A became their greatest blessing. With the struggles came a passion for fueling her body and doing the best she could for her baby, and learning as much as she could about the best way to nourish her miracle baby. As a dietitian she has been trained to challenge the norm, search the science, and move forward with an evidence-based approach. With years of working with children and feeding specialists and a focus as a culinary nutritionist, she knew a self-feeding approach was the right path for her family. Wendy Jo's mantra an edible approach to a life worth tasting, goes hand-in-hand with her approach and beliefs about feeding her family and working with clients. She savors every second helping others to slow down and savor life too.
Leslie Schilling, MA, RDN, CSSD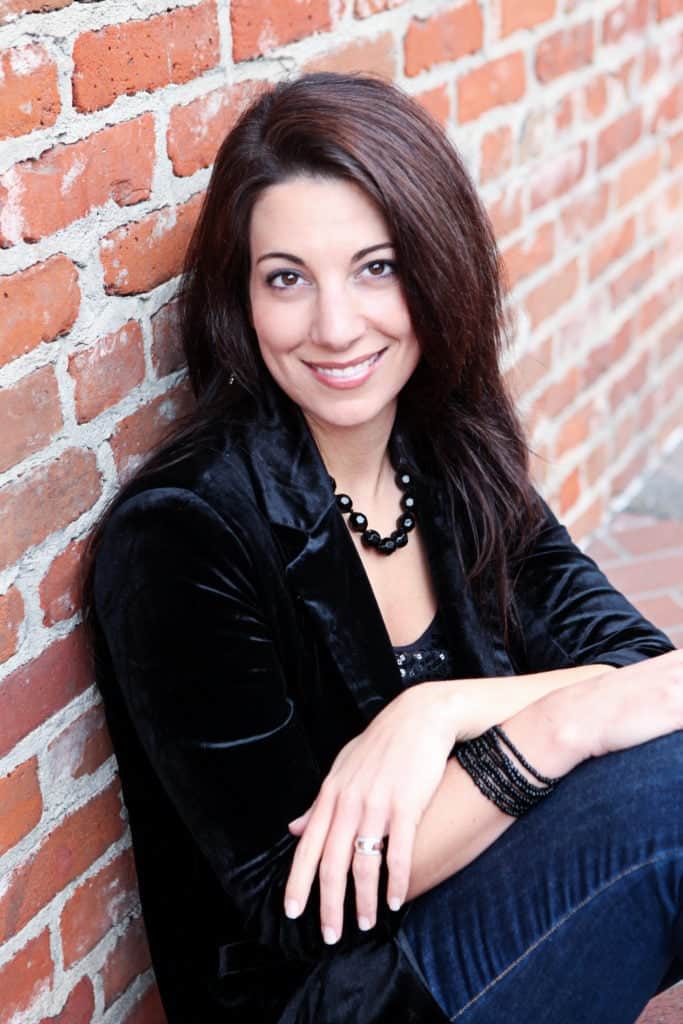 Through her years as a dietitian and nutrition expert, Leslie has practiced in many settings including infant nutrition, general pediatrics, and children with special health care needs. In addition, she focuses her own private practice on counseling families, those of all ages with disordered eating issues, and professional athletes and performers. With her warm, compassionate, and entertaining personality, Leslie been featured in Women's Health, BuzzFeed, the Huffington Post, USNews, and HGTV. She is also the co-founder of RDs for Body Confidence, a non-diet and healthy body-image initiative for registered dietitians and nutrition students throughout North America. She owns Schilling Nutrition, a private nutrition and wellness coaching business and an online dinner menu planning service. When she's not counseling, cooking, or hanging out with her family; you can find Leslie using her social media channels and speaking platforms to deliver science-based, non-diet lifestyle and wellness messages with a dash of humor.