Thoughts on Age and Fertility – "You're so Young, You've Got Plenty of Time"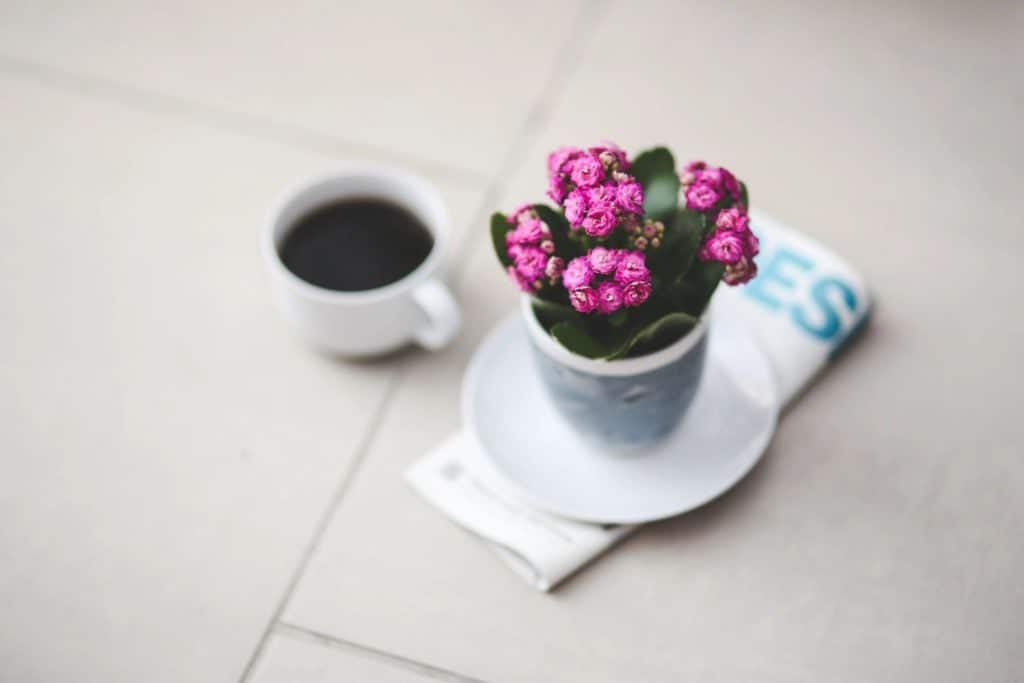 Do you ever feel on this journey to baby like you're always being judged?
Well, pull up a chair, you're in good company because I am right there with you.
This post is something thats been in my arsenal of "things I want to post but care to much what others will think".
Friends, I'm realizing more and more everyday I need to care more about ME and less about what others think.
No, this is not a big "F*CK YOU" to other people, but rather an eye opening lesson for me and hopefully some of you on this journey.
Case and point: Unsolicated things people say.
I get it, trust me. This isn't just a struggle for those fertility challenged, it's an issue nearly every single person walking this planet faces in some fashion or another.
But, to me, this particularly hits hard:
"You're so young, you've got plenty of time!"
Sure, lots of women are in the opposite situation and are fighting a ticking clock to conceive their little sprinkle (after the age of 35, infertility risks increase) and my heart goes out to you.
But, some of us, some of us are not.
Some of us #ttcsisters are "relatively" young (under the age of 35). Some of us are battling underline conditions that require a race against a ticking clock!
In my case, I'll be 30 this year. We've been #ttc for nearly 4 years and have yet to see our rainbow.
Sure, my underline condition is only slowly affecting my bone health (osteopenia, more about that here), but other friends suffer from Crohn's or Ulcerative Colitis and are fighting to get their baby before it becomes increasingly difficult.
So, why do these words sting so bad?
Frankly put, because it's like waiting for Santa and being told each December it'll be another year (times 4) before you make the nice list.
You wouldn't tell a toddler they aren't "worthy" enough for a toy from Santa, would you?
Nope, I didn't think so.
I know this is absurd, but I can't help it. I feel like each time someone says this to me I'm "not worthy" in their eyes of being a mom yet.
It's like they are judging me for finishing my masters at 22, starting my full time career that same year, getting married at 24 and trying that next year to broaden our family.
I can't help it! I've always been "old at heart".
I've dreamed of having a family, extending my lunch packing for my hubs to include those cute little bento boxes I see all over social media.
But still, I wait at this "young age", with another 365 days going by each year. I ache so deep, emotionally, that there is no Baid-Aid big enough to cover the scar.
Now, don't get me wrong, I don't sulk in this every moment of every day. You know this if you know me, especially my passion and  ambition.
But, the thoughts do flutter in and out of my mind on occasion and I can't help it. I picture rocking my crying baby back to sleep in our extra room (dying to be a nursery) and joining my friends as they share their adorable photos of their cute kitchen helpers.
One day, I know, one day this will be me.
But, as I sit and wait (along with the other #ttcsisters), please, I beg you, refrain from commenting on age!
Old or young, no one wants to hear that.
Sending big hugs to all of you and a kind smile because I know you didn't mean it when you said, "You're so Young!",
Liz