Who say's it has to be the weekend to enjoy these light and fully pancakes?!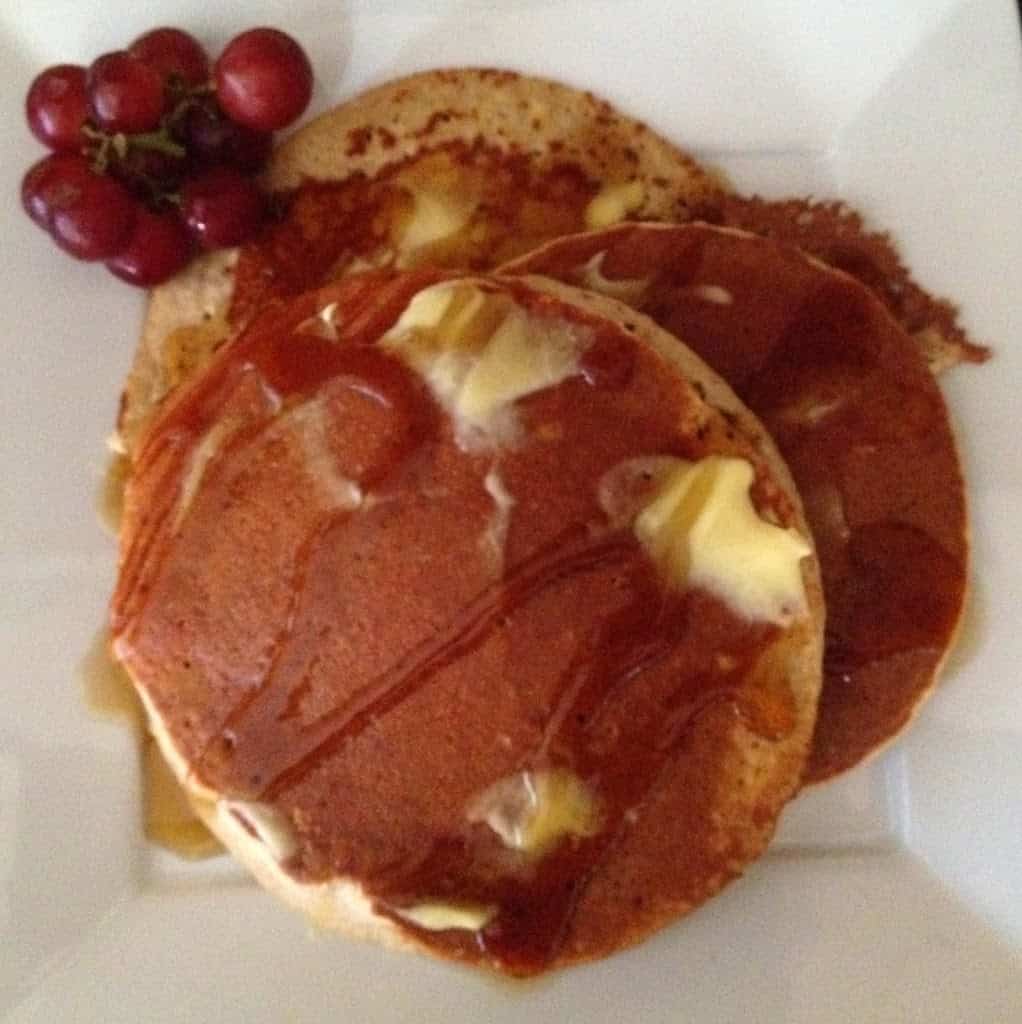 Breakfast, the meal that will forever be known as "the most important meal of the day!"
Though some may argue that statement, I for one will not! Breakfast is like this fairy-tale for me. I get to enter this magical kingdom (aka the kitchen) and create these little potions (aka recipes) that waken even the sleepiest of the seven dwarfs (aka Mr. CEO)!
But, I hate that feeling when I realize it's only Tuesday and I have to wait another 4 days until I can enter my magical kingdom. This week I decided to sprinkle a little fairy dust to see what would happen.  Yep, the stars aligned and I actually planned breakfast for dinner into our weeknight meal rotation!
The beauty of planning ahead too is that you can do a little research and see what new and creative breakfast recipes are out there. Don't worry, I did the work for you and here's the top breakfast for dinner reicpes that are on my list this week!
Shakshuka (Intrigued… yes, the picture doesn't lie- incredible!) via NourishRDs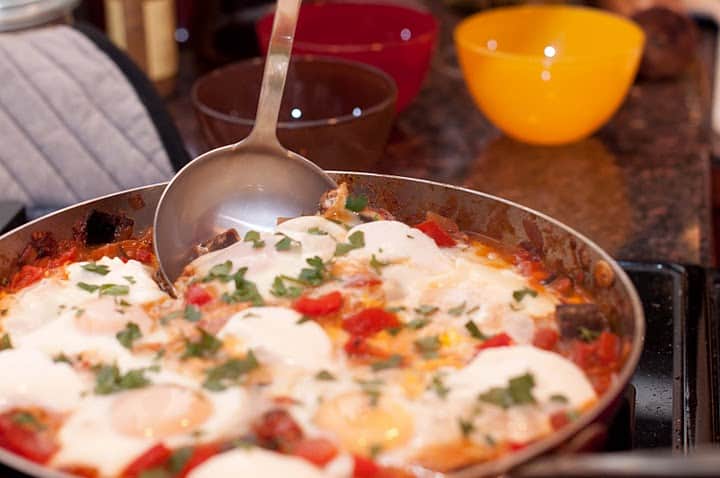 Carrot Cake Pancakes (Dessert for Dinner!) via CookinRD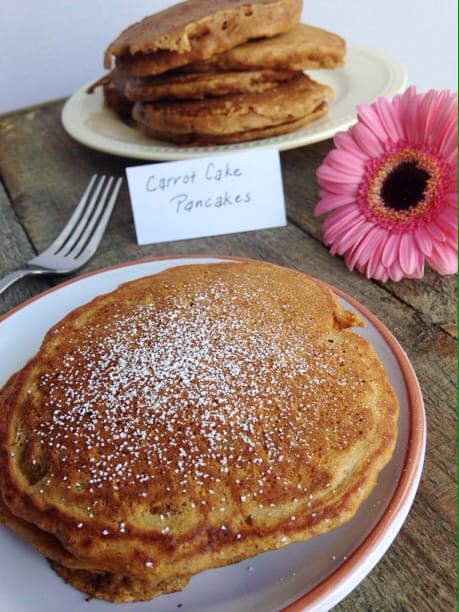 Kale, Leek & Cheese Frittata via Food Pleasure & Health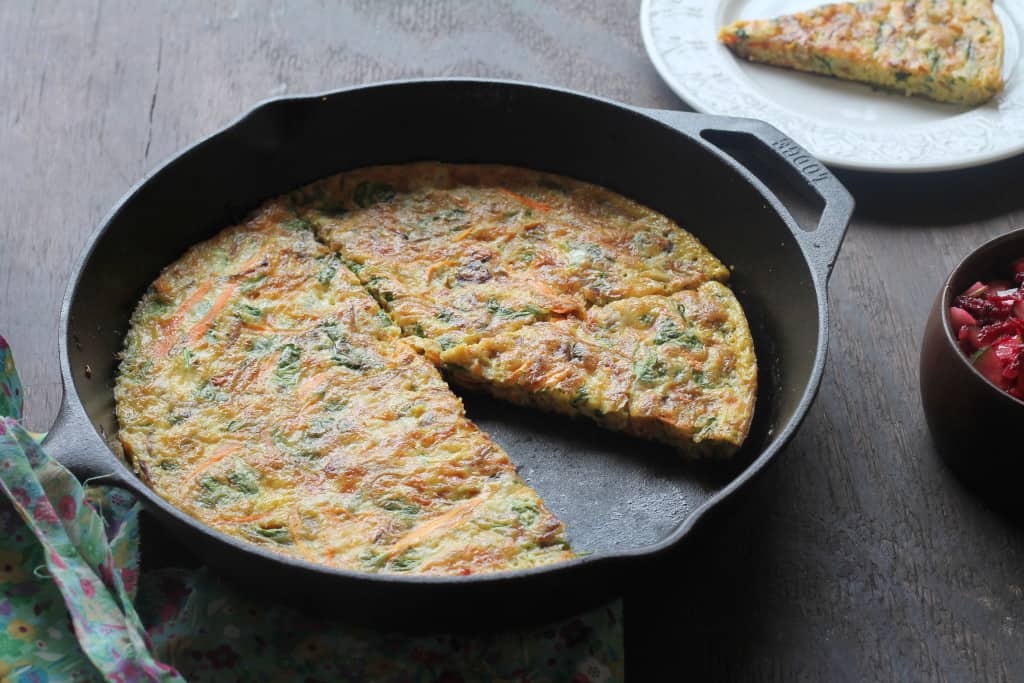 Breakfast Enchiladas via Living Well Kitchen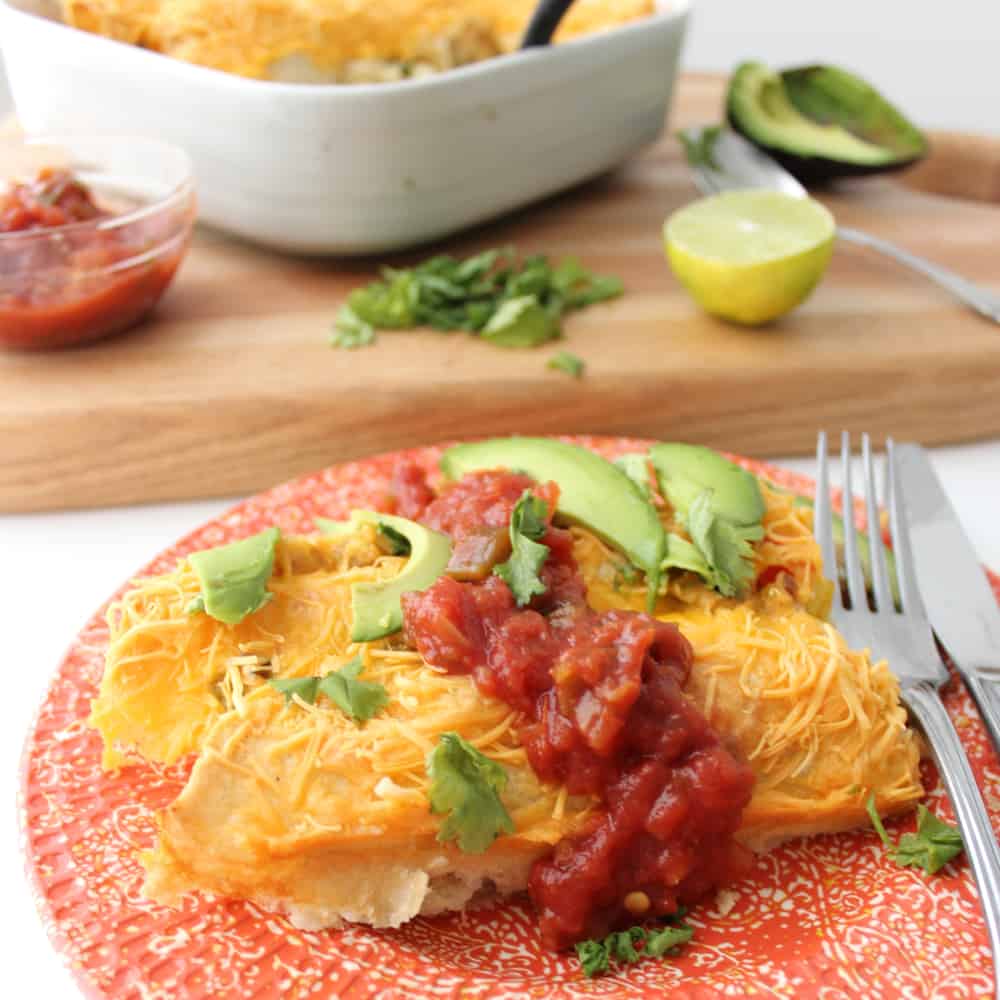 Fresh Strawberry Chia Baked Oatmeal Pie via The Spicy RD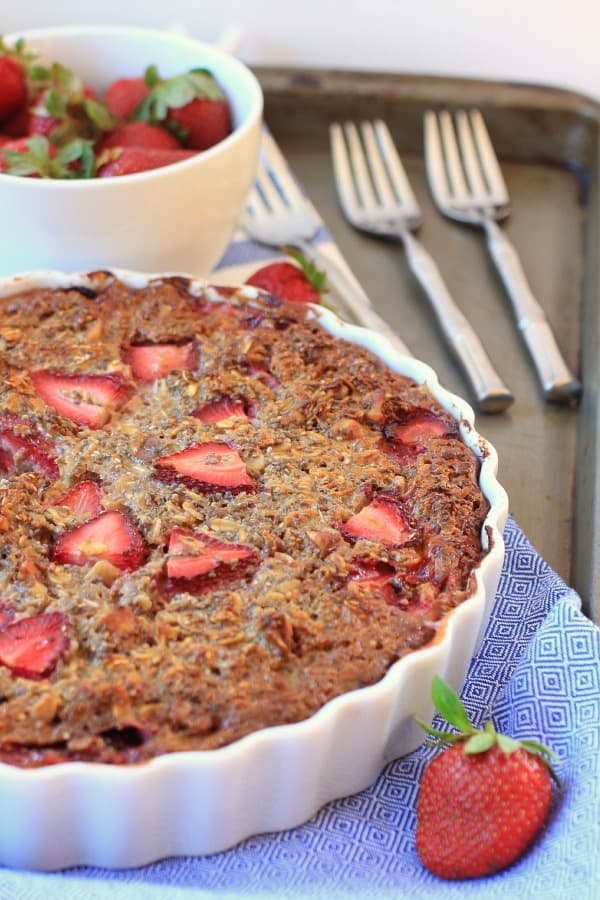 Whole Grain Spring Quiche via Caroline Kaufman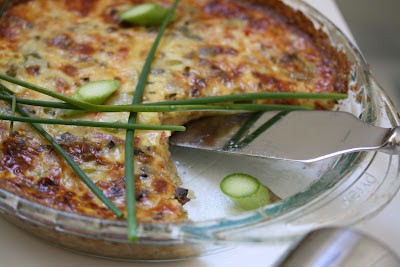 Kale & Runny Egg Breakfast Sandwich via Be Truly Nourished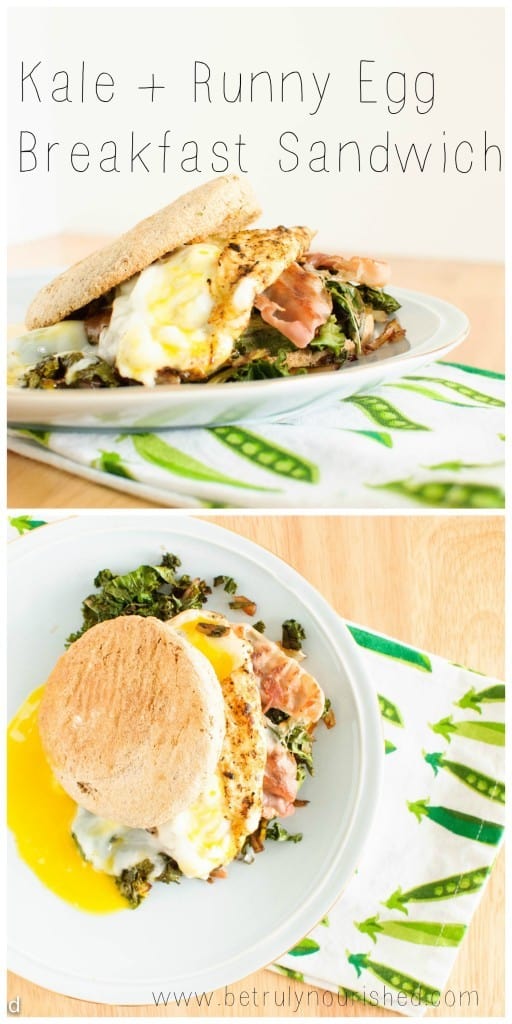 Sunny Greek Quinoa Breakfast Bowl via MJ & Hungry Man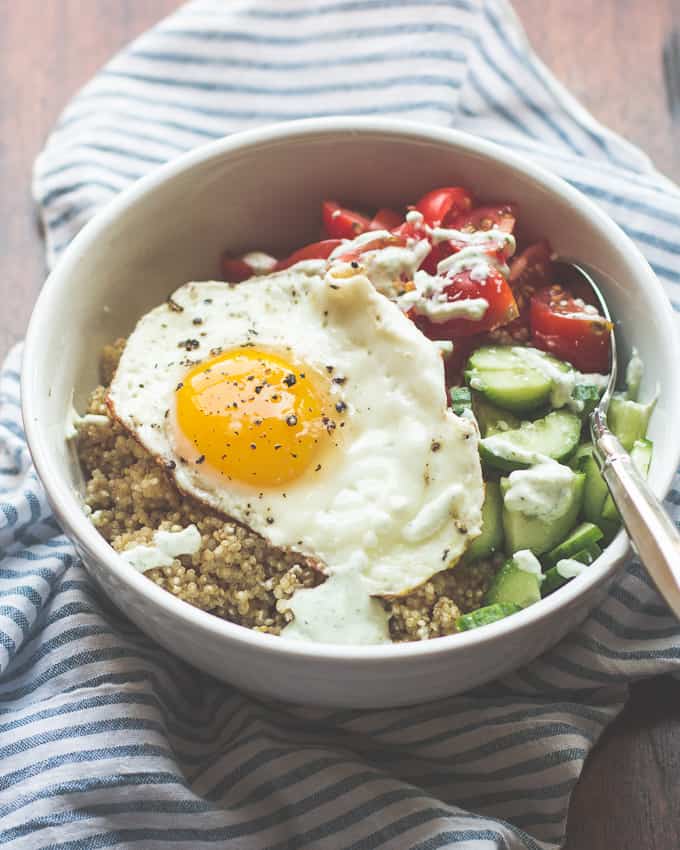 Also, be sure to check out the super simple protein pancakes @FusionWellness or the Mini Veggie Quiches @RDNMommy, delicious and nutritious indeed!
As we've chatted before, planning is key for your meal plan success. So, rally up those troops and think about the wonderful weekend delights your family looks forward to. Make a list of items you need to have on hand to prepare them and while at the store pick up those last few ingredients as well. Trust me, you'll be the king or queen of the kingdom in no time… and who doesn't want that?!