Birthday Bucket List – How to create a list to conquer in 1 year!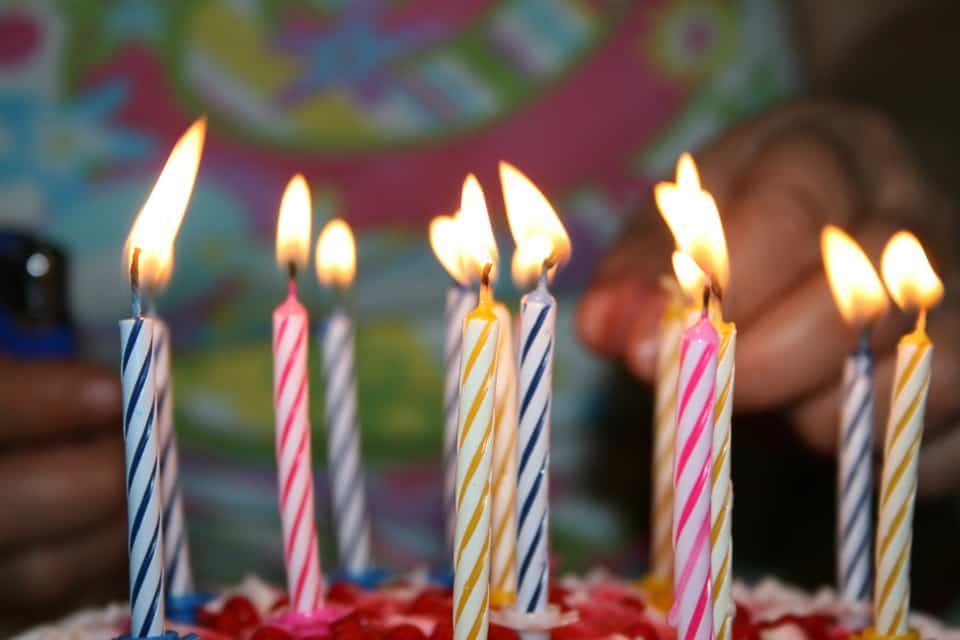 Happy Friday ya'll!
Can you guess what today is?!
Hint: Last year on this day I posted this!
Bingo- It's my birthday!!!
Today I'm sharing with you my birthday bucket list!
I think it's important to remember EVERYONE has the capability to make a list, so I'm providing a few Lizisms to hopefully help you create and conquer your list this year too!
And, yes, it is #FertilityFriday, so I hope this fun post helps brighten your day and reminds you that regardless the stage you are in on your fertility journey, you can always take a break, smile and relish in the beauty of living every day to the fullest!
Birthday Bucket List – Key Points
♦ Dream big, but not out of your control.
I want to win the lotto too, but unfortunately, that's out of our control :(.
♦ Think with your heart first, then your head!
You have to be passionate about something to make it happen, so I've found passion usually stems from your heart first!
♦ Don't let cost deter you!
Do you want to travel? Me too! Just because you may not have the funds now, doesn't mean it can't be on your list the following year. Make it a goal to save this year and conquer a new land the next!
♦ Aim for 12 items.
There's 12 months in a year, right? Try shooting for 1 bucket list wish a month and before you know it you'll have a year under your belt in no time!
Phew, now that we've got those out of the way, here's the top 12 items on my birthday bucket list this year!
Hit 50,000 page views in one month on the blog :).
Publish the Fueling your Fertility book (and get Mrs. Haas to visit SD)!
Take #Mr.CEO to Northern California and hike Big Sur.
Successfully execute Champagne Smiles (stay tuned for details coming soon) to honor Grandma Denise and raise awareness about nutrition and the MIND!
Plan a trip to Greece.
Host Thanksgiving or Christmas in our home.
Join a book club. (Read book for book club :)!)
Visit Nashville and sing karaoke in a country bar! (Bluebird?!)
Mandatory date night once a month with the #Mr.CEO.
Start a family.
Send out a holiday card.
Prioritize and streamline work. Answer: Where do I want to be in my career in 5 years?
Now, let's chat!
What is on your birthday bucket list?
Where do you want to travel?
What is your favorite birthday treat?!