30 Pineapple Recipes that will BLOW YOUR MIND!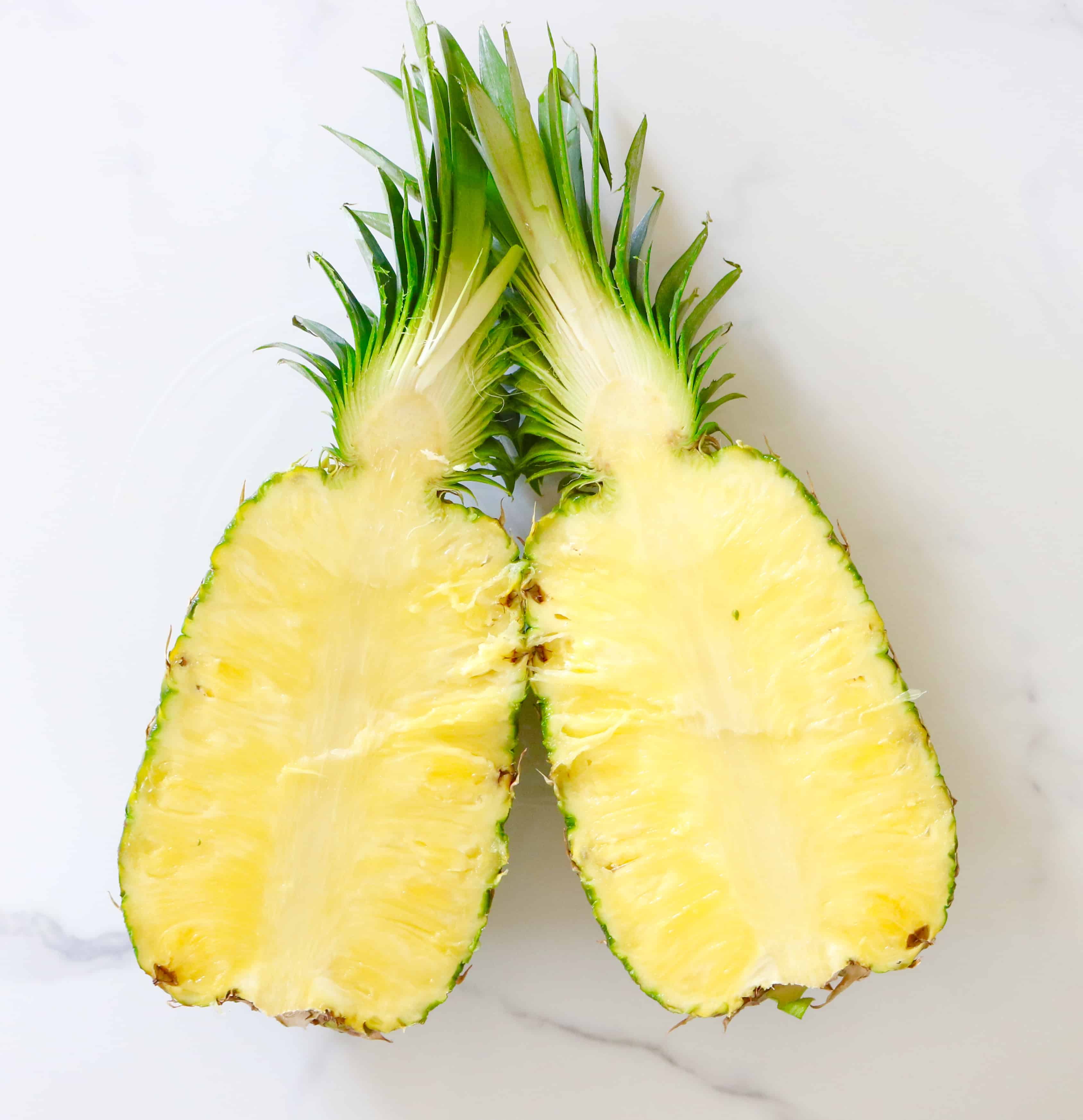 Friends, I've gone a bit PINEAPPLE crazy this week!
If you're wondering why, it's all for support of National Infertility Awareness Week and the pineapple symbol of Bumps to Baby.
You can read more about that here, if you want :).
Last year my pal Sara Haas and I ran a great series featuring women across the nation who've risen above infertility and battled the condition and all its obstacles.
This year was no different!
Not only did women (and men) unite across the globe to promote awareness surrounding the condition, but fellow friends (and hopefully you too) and banning together tomorrow to walk together, virtually, to show the many faces this condition affects.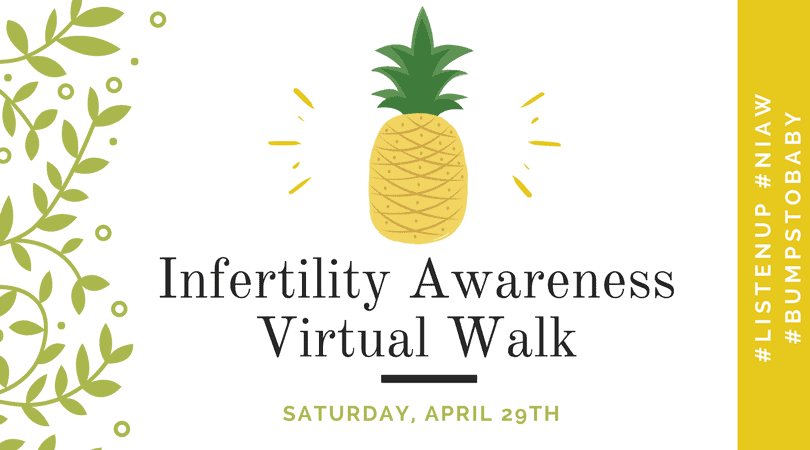 No, you don't have to be "infertile" to walk!
Yes, we'd love for you to get up and get moving in support of NIAW Saturday, April 29th.
Literally, it's as easy as that. Simple, right?
WALK!
MOVE!
JUMP, RUN or whatever you find that moves you to ban a phenomenal group of people who are struggling with this condition.
And, if you've got an extra minute to spare, please consider signing this Change.org petition to help raise awareness and show your support for your friends, family and strangers battling infertility.
Now, because we all love PINEAPPLE, I've rounded up with the help of my fabulous colleagues 30 fabulous pineapple recipes for your summer menu!
I hope you have a fabulous day and thank you, again, for your support in this journey!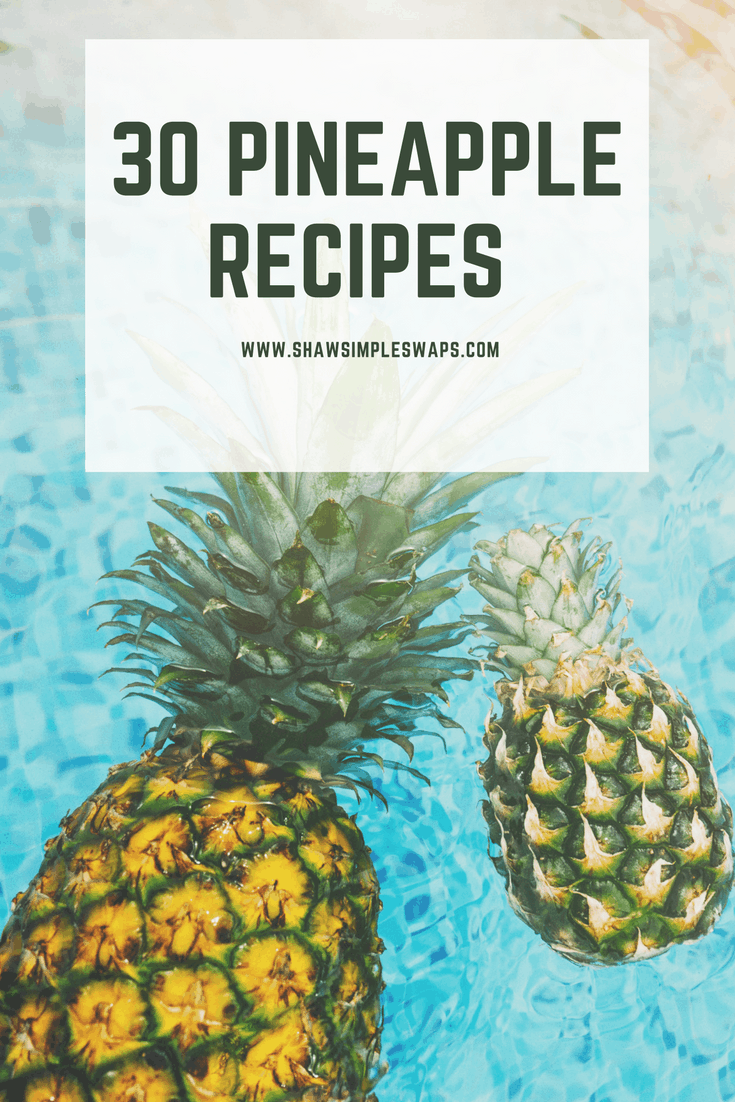 First off- do you know how to cut a pineapple?
If not, get the details below from The Nutrition Adventure first!
How to cut a pineapple – The Nutrition Adventure
Now, ready for a smoothie? Don't worry, these ladies have you covered!
Pineapple Smoothie Recipes 
Power Green Smoothie – Lori Zanini Nutrition
Carrot Pineapple Smoothie – Marisa Moore Nutrition
Turmeric Smoothie – Shahzadi Devje
Strawberry Pina Colada Smoothie – Triad to Wellness
Tropical Green Protein Smoothie – Triad to Wellness
Summer Green Smoothie – Nutrition to Fit
Recovery Smoothie – Living Well Kitchen
Breakfast Delights – You can't forget the most important meal of the day! 
Tropical Overnight Oats – The Nutritionist Reviews
Coconut Pineapple & Quinoa Breakfast Bowl – Emily Kyle Nutrition
Pina Colada Overnight Oats – Craving Something Healthy
Coconut Chia Pudding – Delish Knowledge
Appetizers & Dips & Salsas
Pineapple Cucumber Gazpacho – Living Well Kitchen
Pineapple Salsa – Living Well Kitchen
Delicious Main Meals & Sides – The "meat" and potatoes!
Apricot Pineapple Chicken Salad – Nutritioulicious
Grilled Pineapple, Black Bean & Jicama Salad – Lively Table
Hawaiian Veggie Burgers – Delish Knowledge
Grilled Fruit & Vegetable Kabobs – Make Healthy Easy
Sriracha Chicken Pienapple Pizza – Teaspoon of Spice
Chipotle Tempeh Tacos – Delish Knowledge
Cranberry Relish – RDelicious Kitchen
Hawaiian Chicken Cauliflower "Fried Rice" – RDelicious Kitchen
Pineapple Pork Kabobs – Your Choice Nutrition
Tropical Tempeh Kabobs – Delish Knowledge
Pineapple Snap Pea Stir Fry – Shaw's Simple Swaps
Cheesy Habanero Stuffed Burger – Shaw's Simple Swaps
Sweet Treats & Beverages 
Pineapple Boat Granita – Perspective Portions
Pina Colada – Living Well Kitchen
Gameday Drink – Living Well Kitchen
Pineapple Green Mint Drink – Delish Knowledge
Grilled Summer Fruit Salad – Delish Knowledge
Tropical Fruit Pizza – Delish Knowledge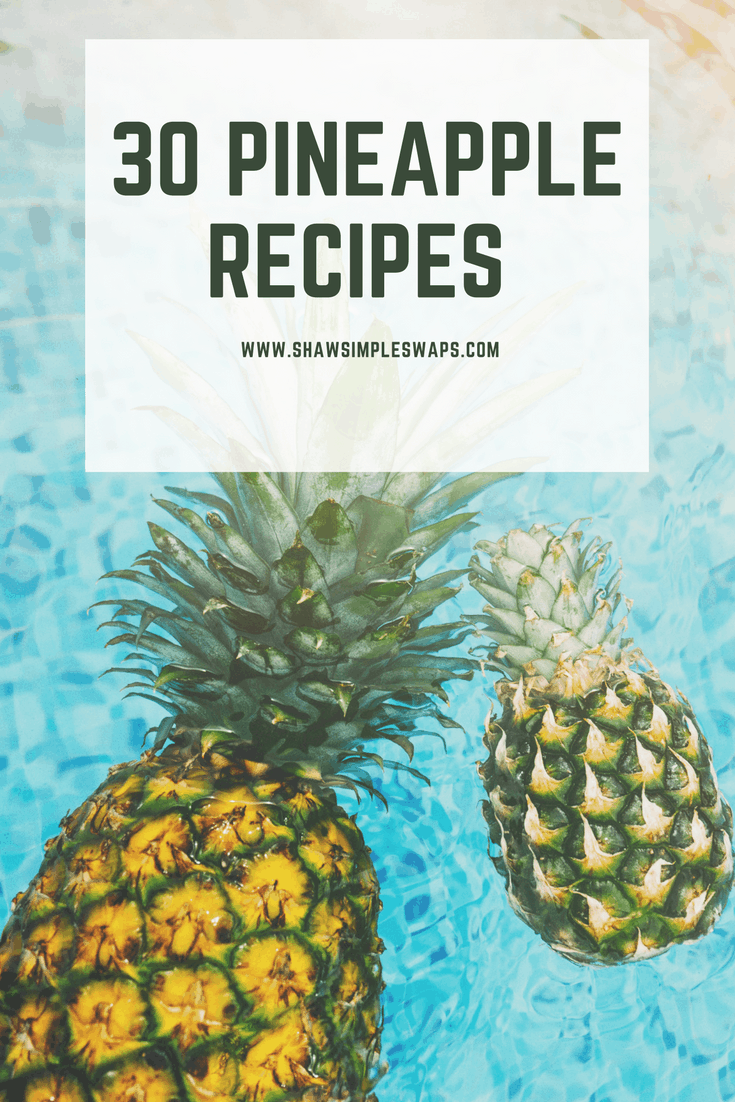 Don't forget to pin the pineapple! You can come back to these beauties later!