20 Ten Minute Meal Ideas – Quick Supers for Busy Nights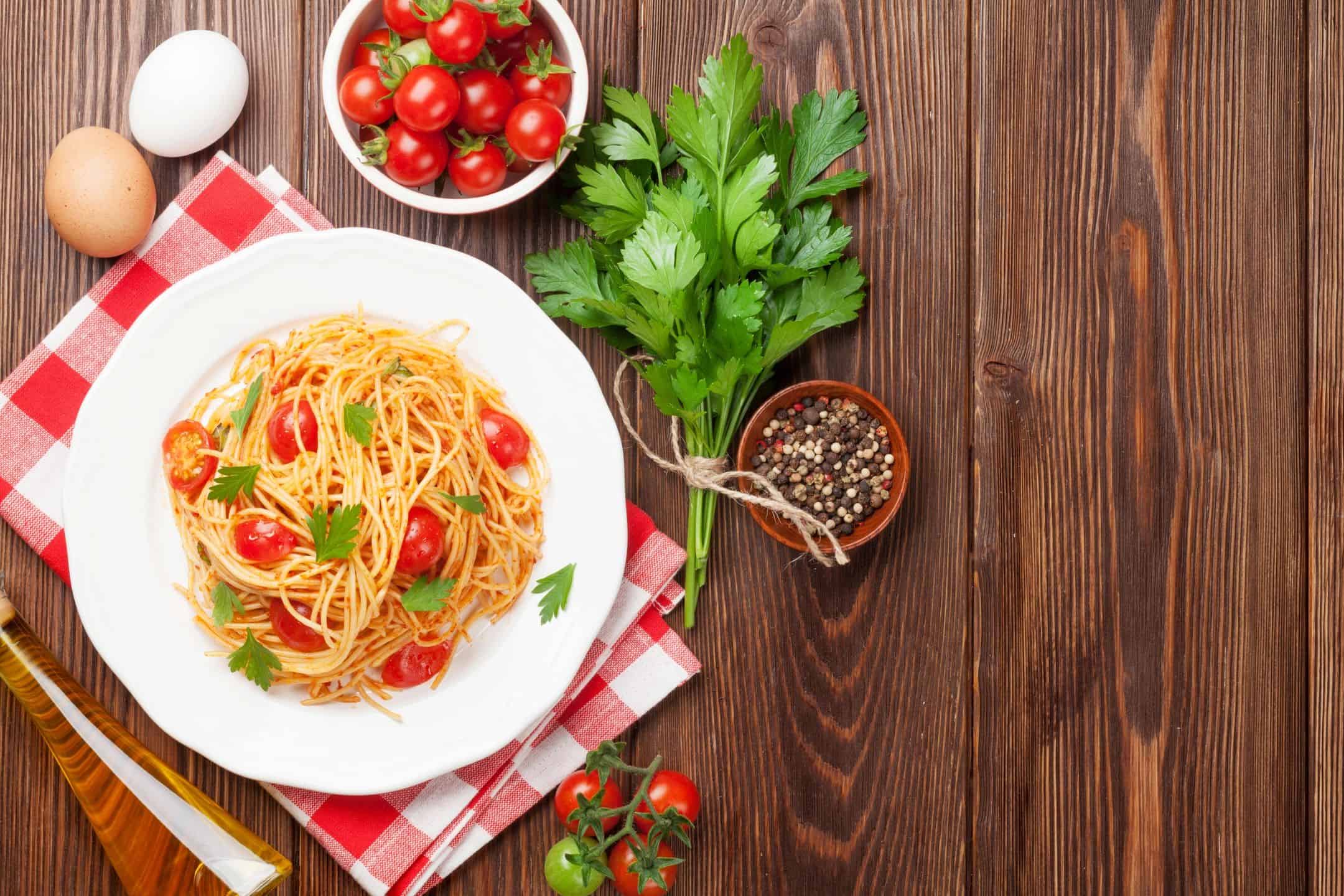 Feeling the time change?
If you're here in the US, you're either like me or my sister:
Me: YIPPEEE!!!! More tine for play in the PM!!! Less time alone in the wee hours of the morning!
My Sister: NOOOOOO!!! Where did that hour of sleep go?!
Suffice it to say, either in the morning or afternoon, you want more time! I get it!
So, today I've rounded up the best 20 recipes I've got in the Shaw's Simple Swaps arsenal to put them in one place!
These recipes are delicious, nutritious, and FAST to make!
Yep, these 20 Ten Minute Meal Ideas  are the perfect quick supers for busy nights.
Let's not spend any more time chatting and get to the goods!
20 Ten Minute Meal Ideas – Quick Supers for Busy Nights
Meatless Meals
Truly- Meatless Monday is PERFECT any night of the week! Add this beauties and you'll be saying sayonara to the drive thru! 
Vegetarian Stir Fry with Spicy Peanut Sauce 
White Bean Hummus (pair this with toast and half of avocado and you've got a meal!)
Rotisserie Chicken Meals
Pick that $5 Friday chicken up and you've got 5 options to choose from! Switch up these protein choices below and add pulled chicken! 
Broccoli Salad with Pomegranate Dressing 
Breakfast for Dinner 
No need to wait until the morning, these beauties will satisfy you morning, noon and night! 
Avocado Pico De Gallo Toast (ADD an EGG!)
Roasted Beet Toast (ADD an EGG!)
Now, tell me, what is your favorite Minute Meal for busy nights in the comments below!
PS are we friends?! Connect with me: Twitter – Instagram – Pinterest – Facebook – LinkedIn – Yummly